Women Making History in the Pet Space: Honoring Local Founders
As Women's History Month comes to a close, we want to celebrate and honor the remarkable women who are shaping the pet industry in our local community. These female founders are not only passionate about animals, but they have also transformed their vision into innovative businesses that are making a difference.
Support our Woman-Owned Business
Alayson Phelps, founder of Brooklyn Yard Vet, embarked on the journey of starting a small business after working for a corporate hospital for nine years. Alayson explains that community has been a key element of her success, "Finding folks that are traveling the same road is instrumental in helping navigate the challenges of being both a business owner and balancing both personal and professional demands. This would be applicable to any business owner in any sector."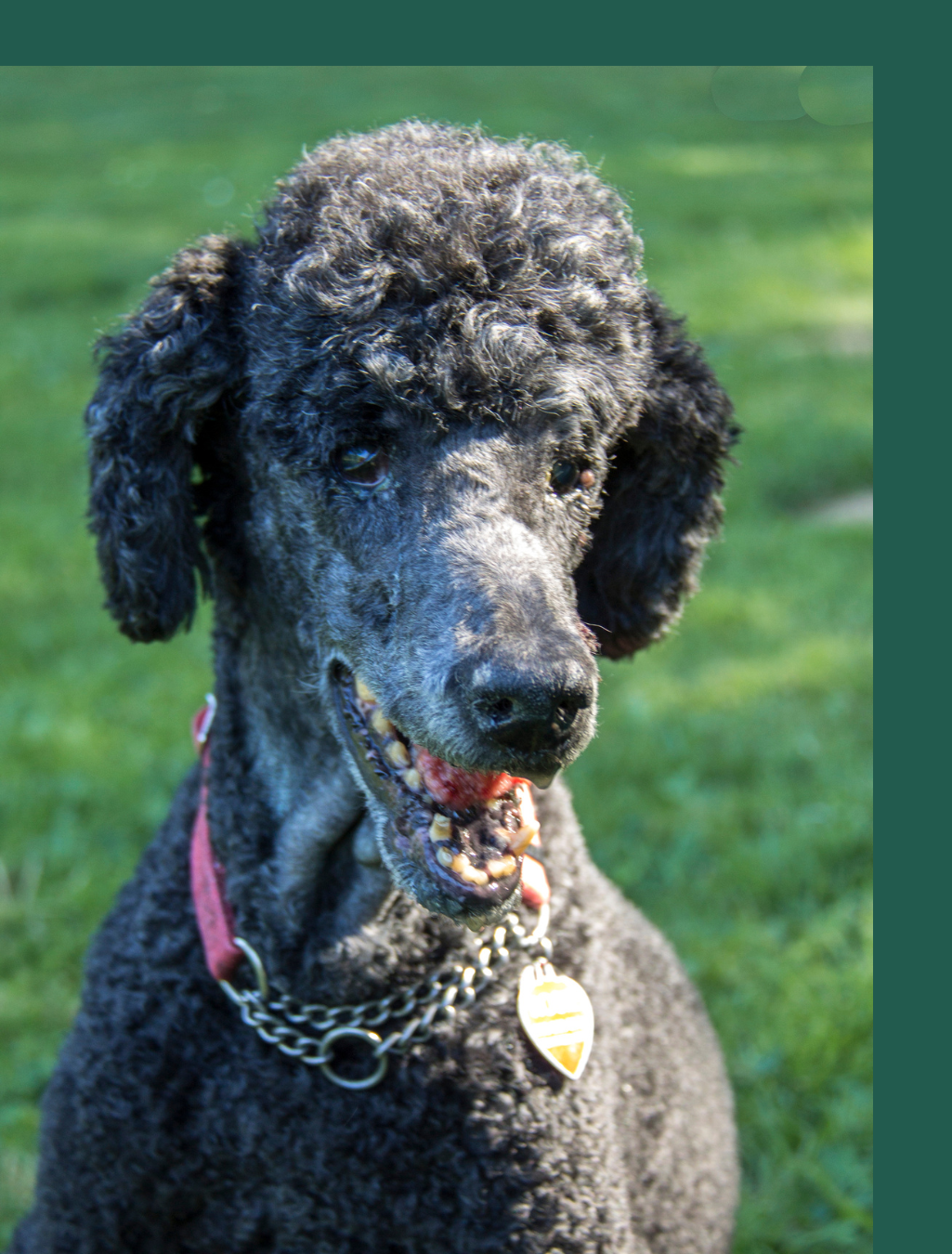 Portland Pet Food Company's founder, Katie McCarron, started her own company to provide pets with human-grade healthy food options. She was inspired by her aging standard poodle who lived until nearly 17 years old eating her products. "I felt that other dogs could benefit from simple wholesome ingredients. I wanted to create a brand that was focused on human grade healthy food options for pets and could not find one; thus I decided that I wanted to create this business to provide owners with healthy options for their pets." Katie's dream was made possible by the support of her family, as well as organizations such as Women Presidents Organization and Women Entrepreneurs Grow Global.
Juli Zagrans, founder of the Portland chapter of One Tail At A Time, volunteered with OTAT Chicago since 2010. Juli wanted to bring its mission, passion, and policies to the PNW so that even more dogs in need could be saved. To date, Juli has fostered around 100 dogs and, briefly, Kevin the pig. She believes that collaboration and community are crucial to overcoming the challenges of the pet space, "Knowing yourself well and using your values to align with like-minded folks is the best thing we've done to not feel alone. Community really is the answer."
Learn More About OTAT
These women have shown us that pursuing our passions and following our dreams is possible with perseverance and support. As Juli Zagrans advises, "My best advice to anyone is to have boundaries. We only have so much time, energy, and resources -- saying no is the biggest asset to saying yes intentionally and meaningfully, and we have to reserve our yeses for when they really matter."
Try Our Human-Grade Meals:
Use left/right arrows to navigate the slideshow or swipe left/right if using a mobile device