Dog-Friendly Things To Do In Portland: Alberta Arts District
If you are looking for dog-friendly activities to do in Portland, you've come to the right place. As you can imagine, we here at Portland Pet Food Company love to bring Fido along with us as we check out dog-friendly breweries, the best dog parks, and more! Below is our definitive guide to the best dog friendly activities near Alberta Arts District in Portland.
Subscribe & Save 25% off your first order
About Alberta Arts District in Portland:
Alberta Arts District is situated in Northeast Portland connecting the Concordia, King, and Vernon neighborhoods, and is known for great food, drinks, and plenty of dogs! If you find yourself in the area with a furry friend, you are in luck because there is no shortage of dog-friendly activities to do.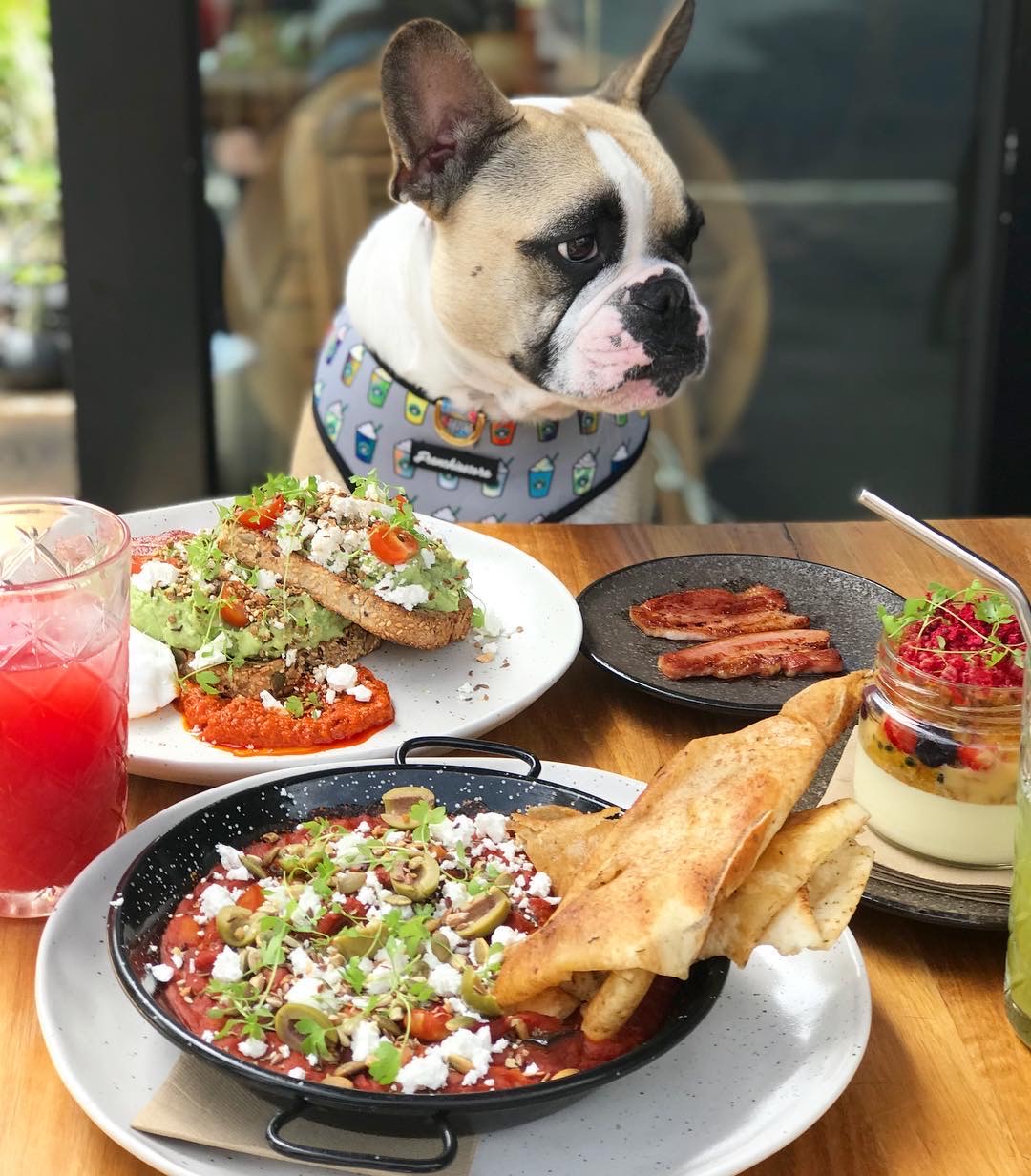 Our Favorite Dog-Friendly Restaurants, Breweries, and Bars in Alberta Arts District
Like much of Portland, Oregon, there are no shortage of great, dog-friendly bars in the area. Take a walk down Alberta Street and you are bound to find a whole host of places for you and Fido to grab some food and a drink, but there might be no better dog-friendly spot in Portland than Tin Shed Garden Café. Tin Shed is a very popular brunch spot that is not only dog-friendly – it caters to dogs! There are great dishes for humans like the "Good Dog," which is a stacked bowl of scrambled eggs, sausage, cheddar, and more served with a homemade biscuit, and dog dishes like "Doggie Dessert," which is blended banana, peanut butter, and yogurt. This place is a must stop dog-friendly restaurant for you and your dog. Other dog-friendly restaurants include The Bye and Bye, an artful bar serving Southern vegan food and a large, covered patio for you and your dog; The Hilt, known for house-infused cocktails and Greek menu; And Psychic Bar PDX.
The Best Dog Parks in Alberta Arts District
After hitting Tin Shed, you and Fido will be fueled up and ready to burn off some calories! Alberta Park is less than a mile away and is a nice, sprawling urban park where dogs can have their share of fun! The park has a basketball court, picnic area, playground, softball fields, and a large designated off-leash dog area, but you will find dogs throughout this park! Just note, like many dog parks in Portland, this is an unfenced dog park so you'll want to make sure your dog has good recall. Other great dog-friendly parks in the area are Wilshire Park and Irving Park.
Great Pet Stores in Alberta Arts District
Mud Bay, a great pet store with a well-trained staff that specializes in finding you the perfect product for you and your dog's needs. Call us biased, but we feel Mud Bay is a great spot to stock up on our healthy, fresh dog food toppers or our tasty dog treats, but that's just us… If you instead visited Wilshire Park, you're in luck because you are just a short distance away from Wild Pet Provisions – a staple of the local community. Wild Pet was started by Heather Macfarlane, a nutritionist who wanted to offer her consultative services up to the public. Heather personally formulates Medical Nutrition Plans for cats and dogs, using Food Therapy. Wild Pet has a great selection of products, and also conducts individual consultations to ensure you and your dog are getting exactly what you need – this is a can't miss pet store! No matter what you're looking for, you and your pup will be greeted with plenty of love and free samples from the staff!
Stock Up For Your Next Outing:
Use left/right arrows to navigate the slideshow or swipe left/right if using a mobile device