Sustainability and Eco-conscious Practices at PPFC
Human grade pet food & treats made with 100% USA sourced ingredients. For Planet Earth.

Trustworthiness, Transparency, & Accountability
100% USA Grown &
Sourced Ingredients

Ethical & Sustainable Business Practices


PSC-accredited business for our impact work focused on the UN SDGs, and named a top-10 Social Steward for our workplace non-discrimination policies, providing a living wage and high-quality benefits for our team members.

Upcycled 23.6 tons of Spent Grains
Our Brew Biscuit line is certified by the Upcycled Food Association, and we source spent grain from local Portland breweries such as Ruse Brewing and Hopworks Urban Brewery!

Oregon Emerging Exporter of the Year
Awarded by the Oregon Consular Corps. for "significant contributions to the region's economic vitality and quality of life."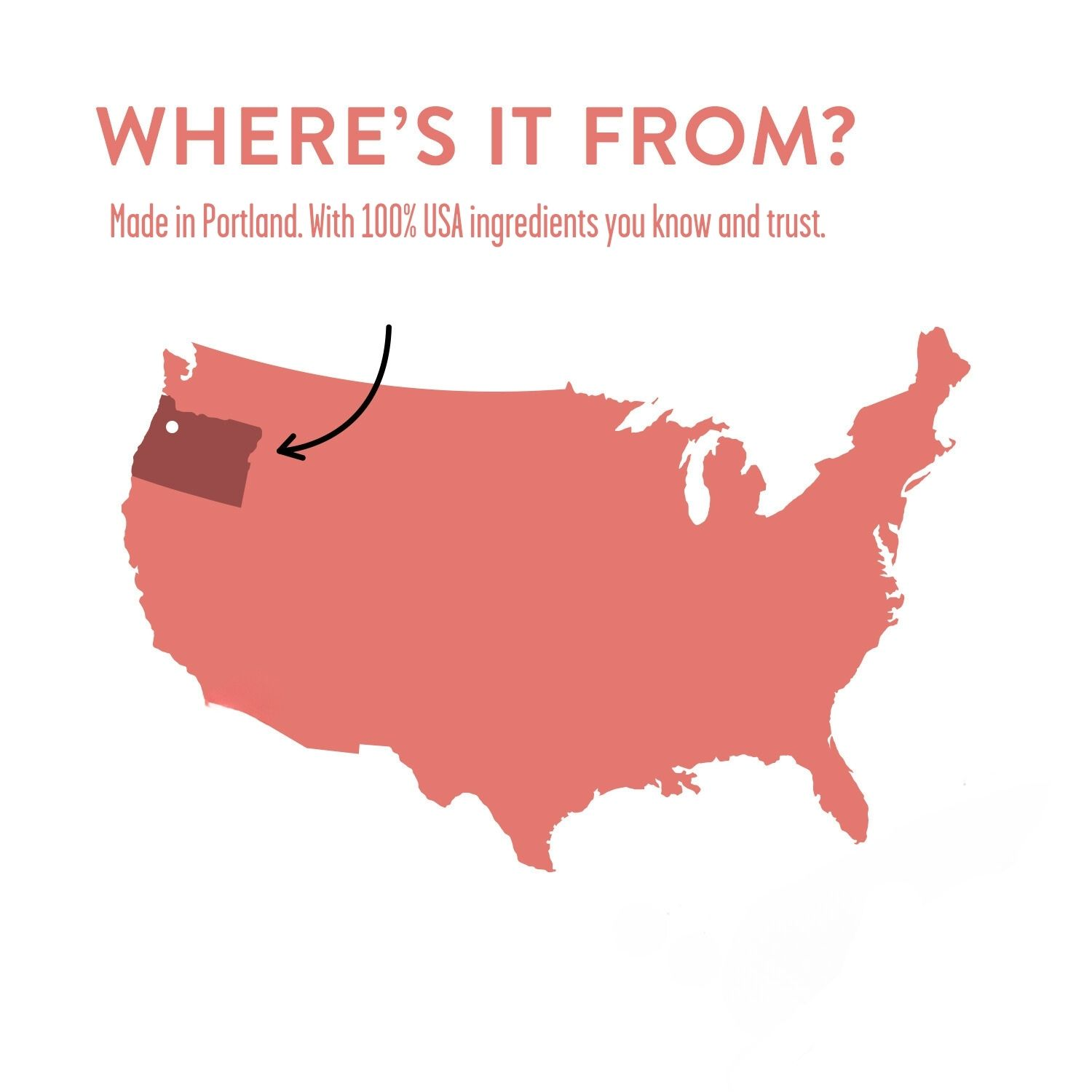 Something that they have focused on, and that I think is kind of core to their mission, is the idea of intervening and diverting that food waste and giving it a home in the pet-food industry. There is just as much safety protocol around ingredients and processes, but there is a more flexible market for those types of diverted food-waste products. They're doing a really great job and utilizing grains from breweries and other ingredients that would otherwise have gone to waste or not have been used in a way that was creating value.
- Ashley Lane, senior program manager of accreditation for the Pet Sustainability Coalition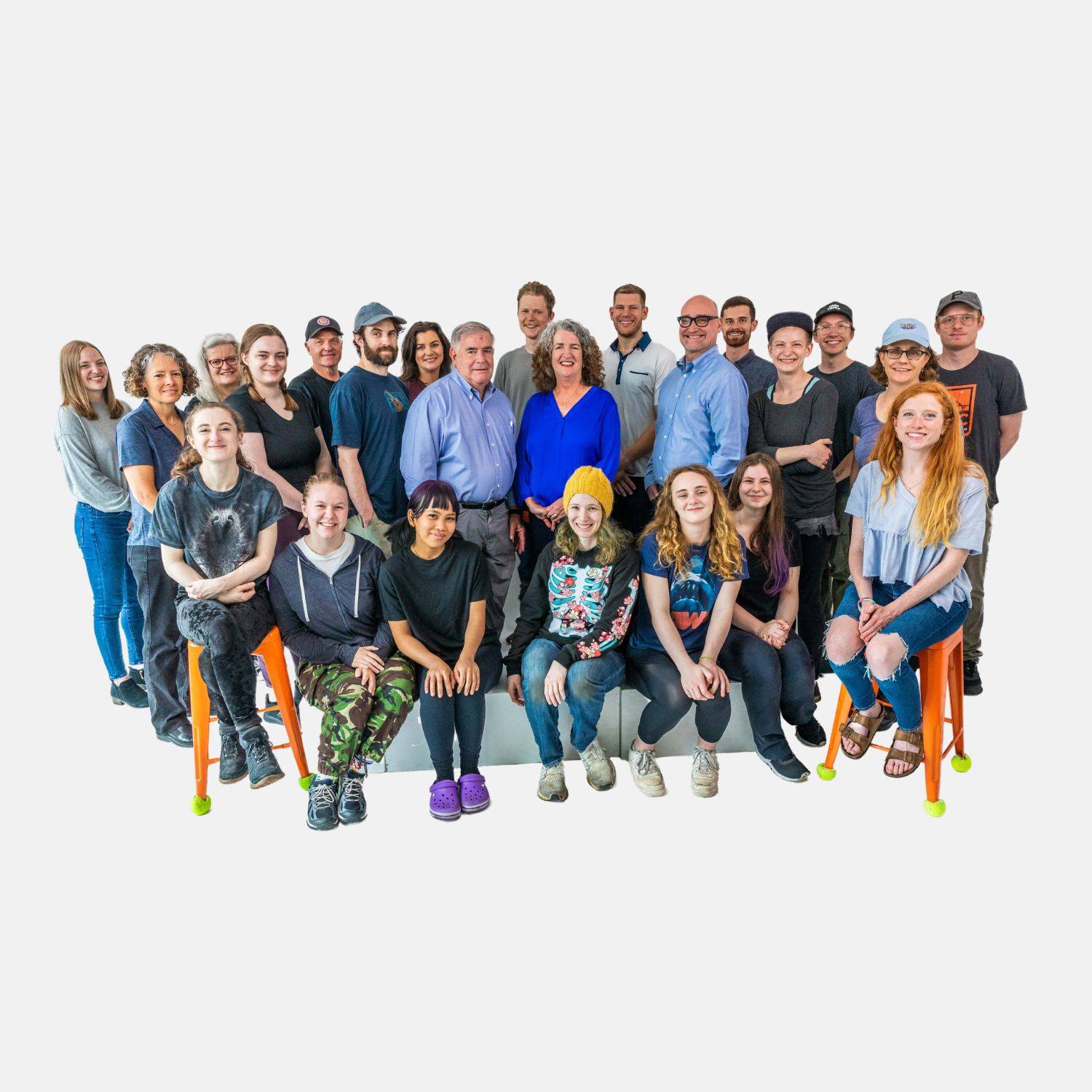 Starts with Ourselves & Empowering Our Communities
Sustainability Coordinator & Green Team
The Green Team represents the diverse voices of our workforce by seeking out and responding to the input from team members across all departments toward achieving our overarching goal of interrupting the waste-to-landfill cycle.
To avoid creating single-use container waste, PPFC's employee break room provides wash-and-reuse plates, bowls, cups, and flatware. In 2022, PPFC provided all team members with personal reusable water bottles.
Diversity, Equity & Inclusion (DEI)
A WBENC-certified company of nearly fifty employees, PPFC prioritizes and celebrates women-owned and led businesses. Women comprised 58% of our workforce in 2022.Further, we strongly support access to decent work opportunities for youth. In 2022, 19% of our workforce was 24 years of age and younger.
Offset over 50,000 pounds of C02 emissions




Repurposed 23.6 Tons of Spent Grain

330 meal packages were recycled by customers

Use Upcycled materials in our sample bags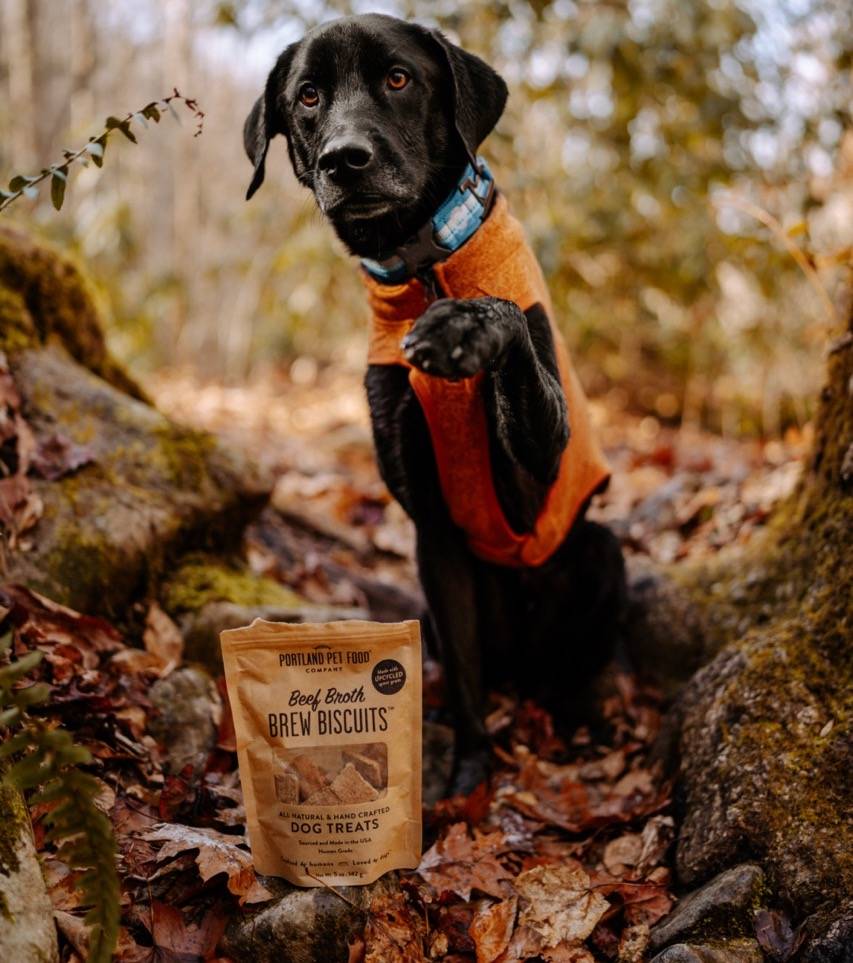 Over 10,000 pets and their
owners can't be wrong!
Trusted by top pet brands