A Truly Fresh Approach To Dog Food
Multiple Uses = Lower Costs: use as a topper, mixer, or rotational meal making it the most economical way to feed your dog fresh, human-grade nutrition!
Shelf-Stable, Ultra-Convenient: our food is shelf-stable making it convenient to store at home or take on the road! There's never any need to clear freezer space.
Food That Does Good: we donate 5% of net profits to local nonprofits and animal shelters.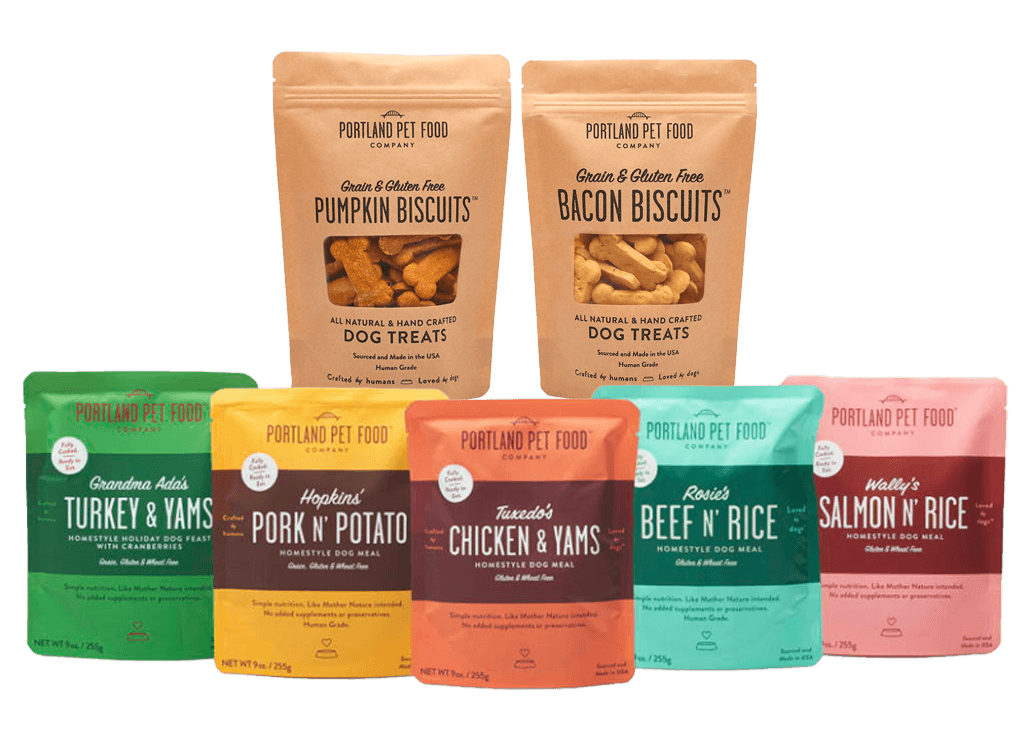 Save on our favorites - get the Meal Variety Pack with our two best-selling treats! The ultimate tasting menu for your pooch.

- All 5 Meal varieties
- 1 bag of Grain & Gluten-Free Pumpkin biscuits
- 1 bag of Grain & Gluten-Free Bacon Biscuits


(after auto-applying 20% off)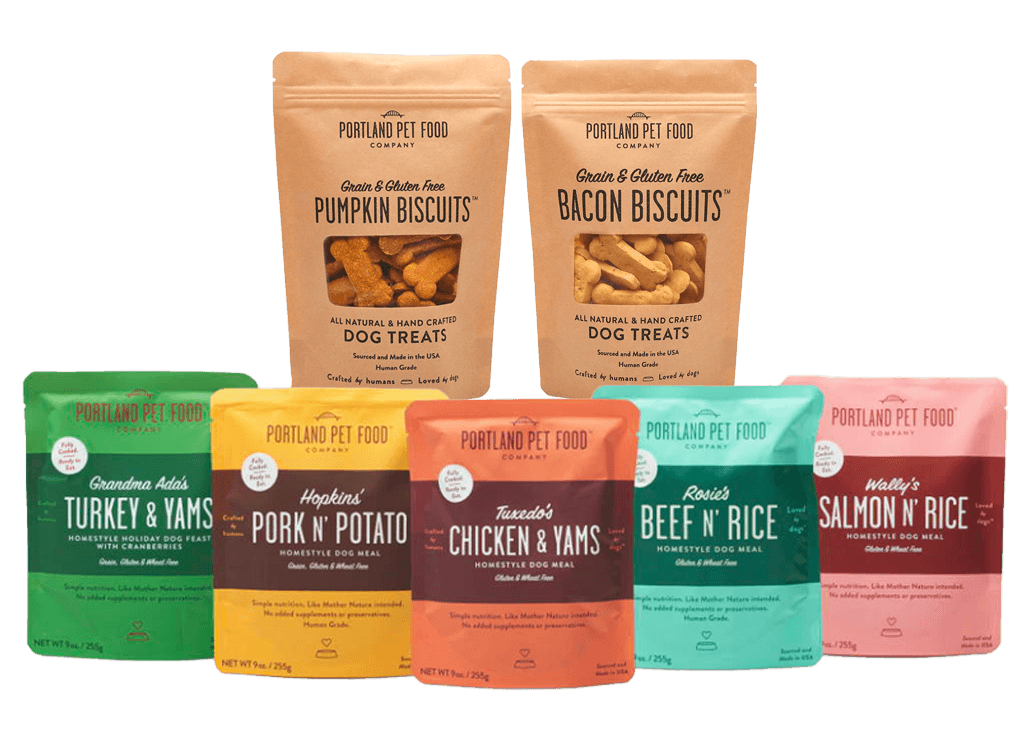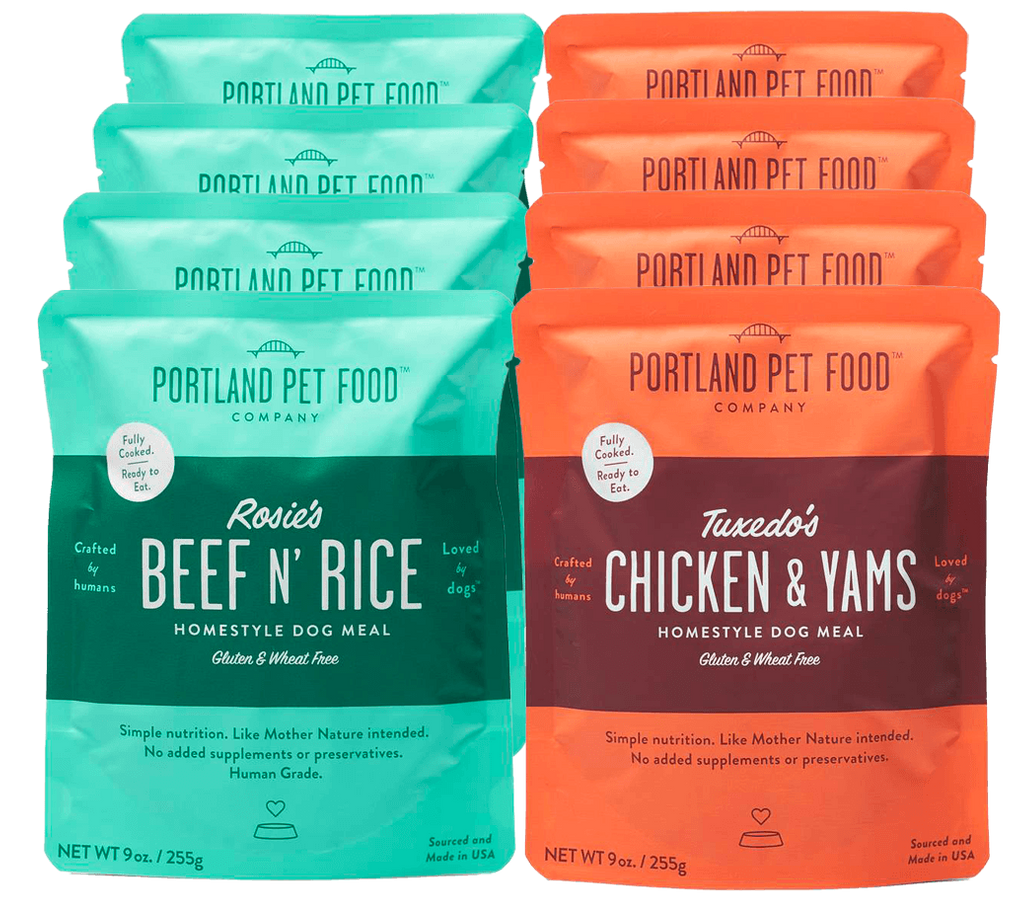 A multi-pack of two of our top selling, original recipes!

- 4x Rosie's Beef N' Rice
- 4x Tuxedo's Chicken & Yams


(after auto-applying 20% off)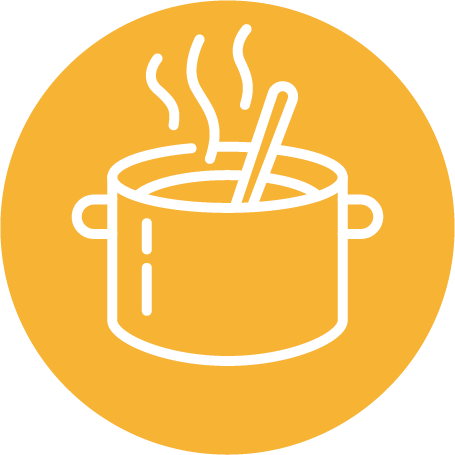 Gently-cooked, ready-to-serve, human-grade ingredients that dogs can't get enough of!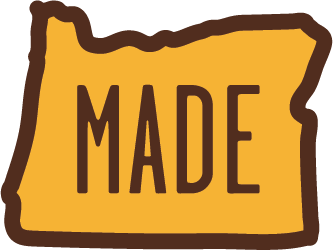 Made with local meats, grains, and vegetables from partners we trust. No mystery ingredients. Ever.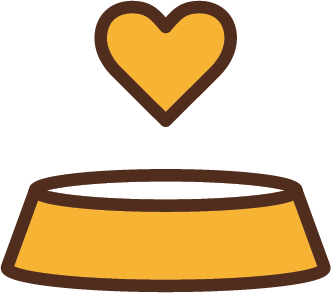 Ethically-sourced ingredients, quarterly donations, and Earth-Friendly, BPA-Free packaging.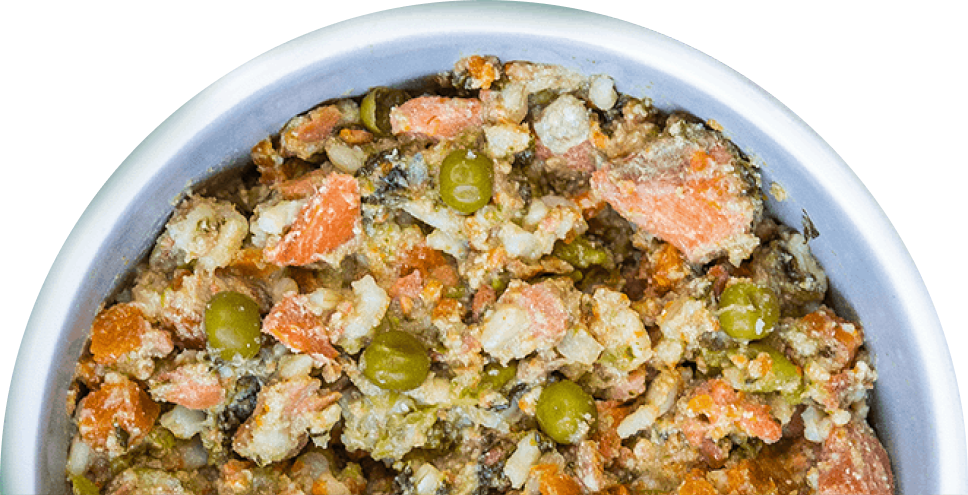 Experience the Difference Today!