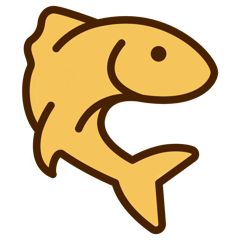 Made with natural, human-grade products like US, wild-caught salmon.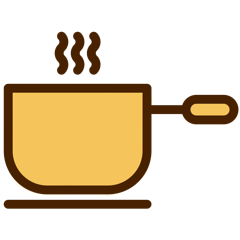 Our fresh products are gently-cooked, not processed, to maximize taste and nutrition.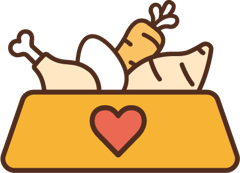 Fresh toppers made with delicious, human-grade ingredients makes mealtime a breeze!
Try Both Fresh Flavors Today!
Get FREE SHIPPING on orders over $40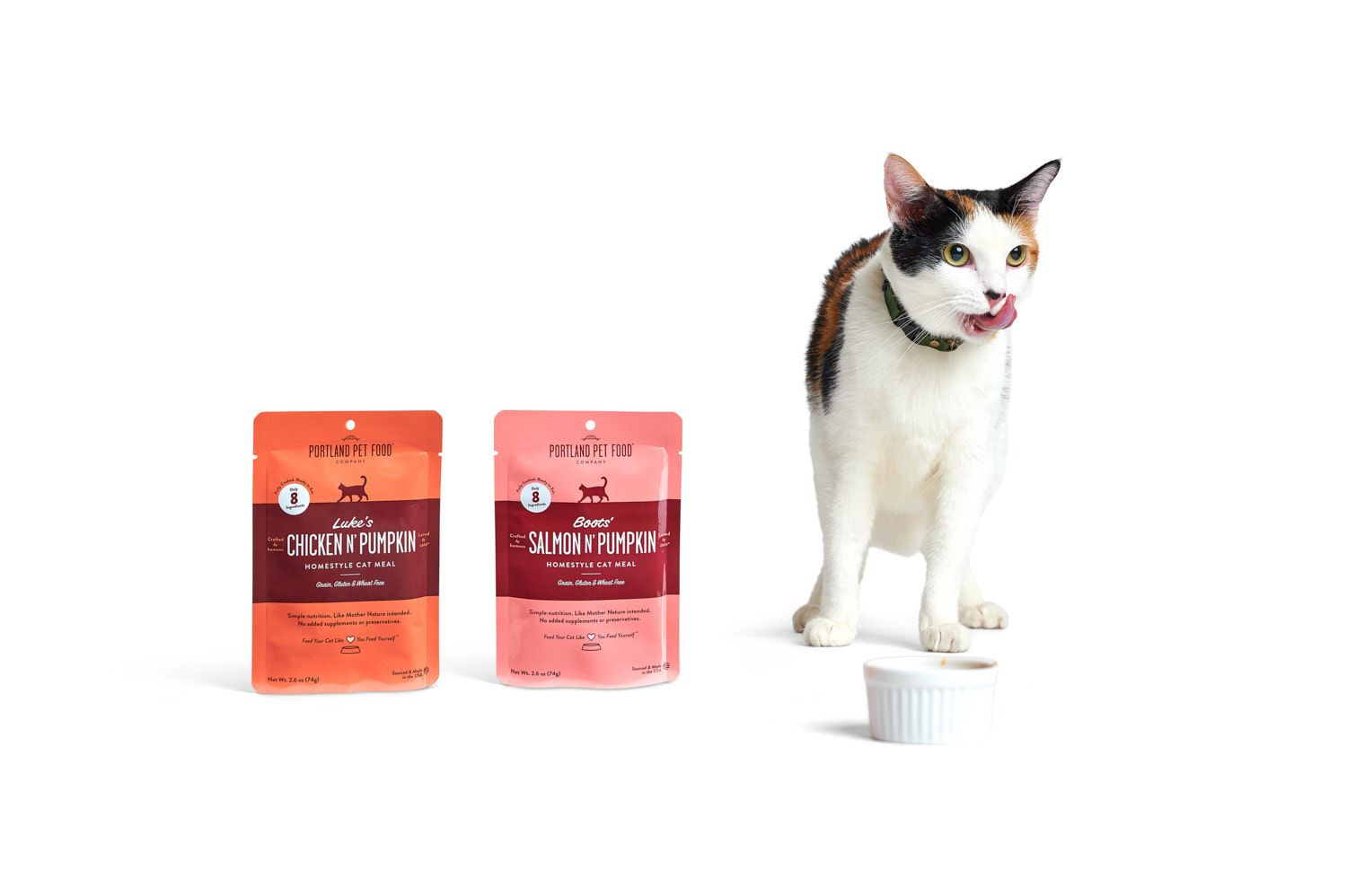 Human-Grade: each product is made with just 8 natural, human-grade ingredients, which means nutrients come from whole foods, not supplements!
Enhanced Nutrition: fresh meals make the nutrients more bioavailable - great for cats with sensitive stomachs.
Unmatched Taste: we've tested our products on the most finicky felines, and they've all loved it.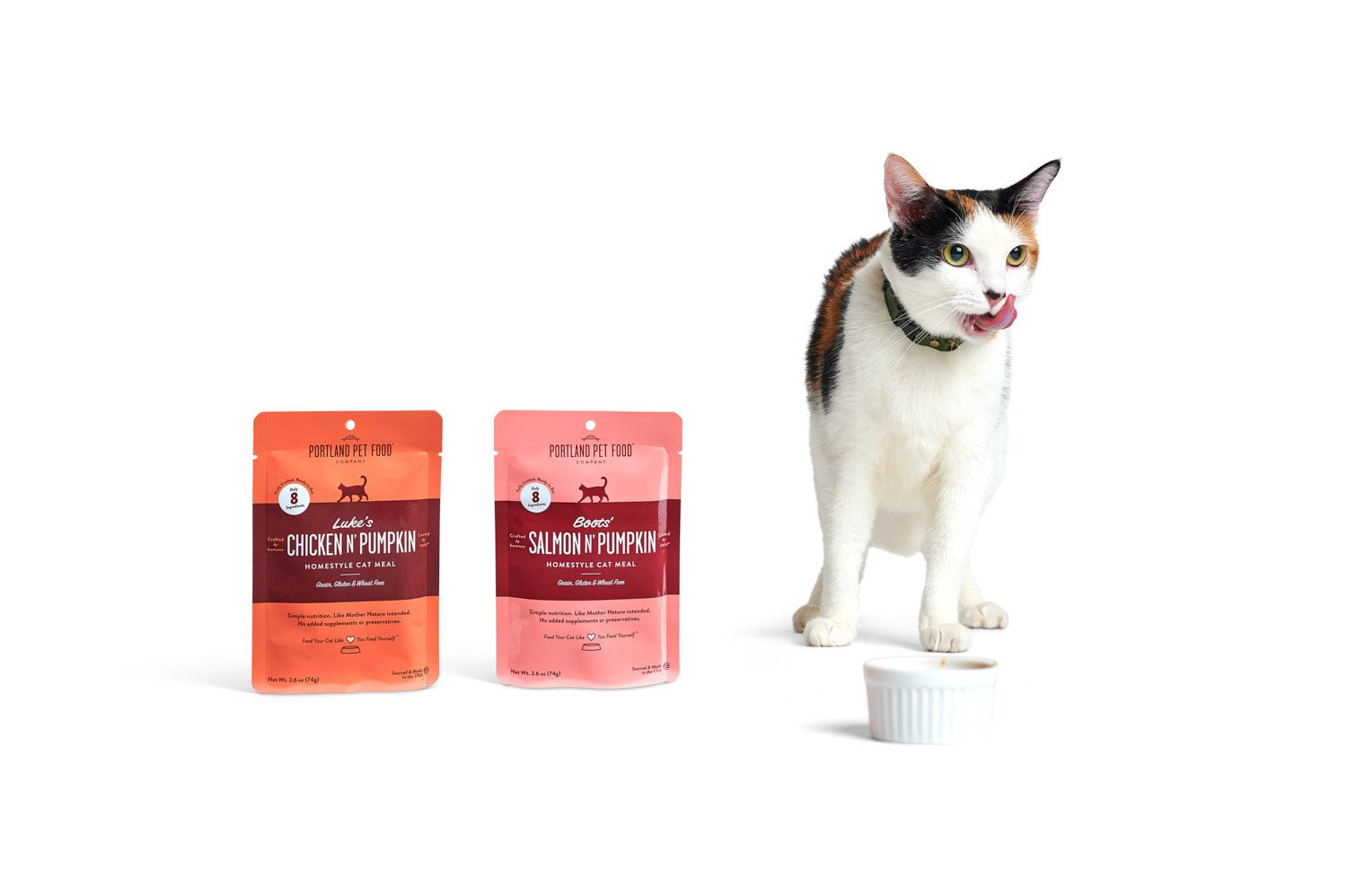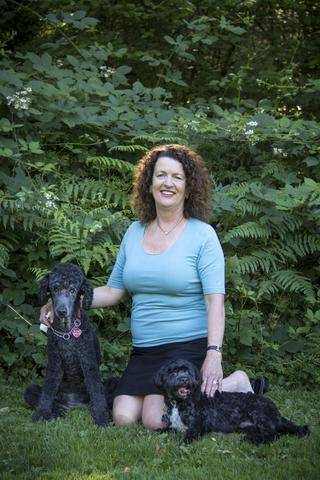 Katie's 14-year old standard poodle, Rosie, became sick and lost her appetite. Her health declined rapidly, and Katie tried different feeding options, but Rosie just refused to eat and vets believed it was her time. Katie persevered and set out to create a better alternative to the processed dog food Rosie was eating. She went to work in her own kitchen cooking all-natural, wet dog food, and Rosie's appetite was reinvigorated!
Once Katie saw the benefits fresh, human-grade nutrition had on dogs, she put her background in nutrition to work creating a line specifically formulated for cats, which Portland Pet Food launched in 2022!
We donate 5% of net profits to non-profits that support animals
When you subscribe you are also donating with every order!