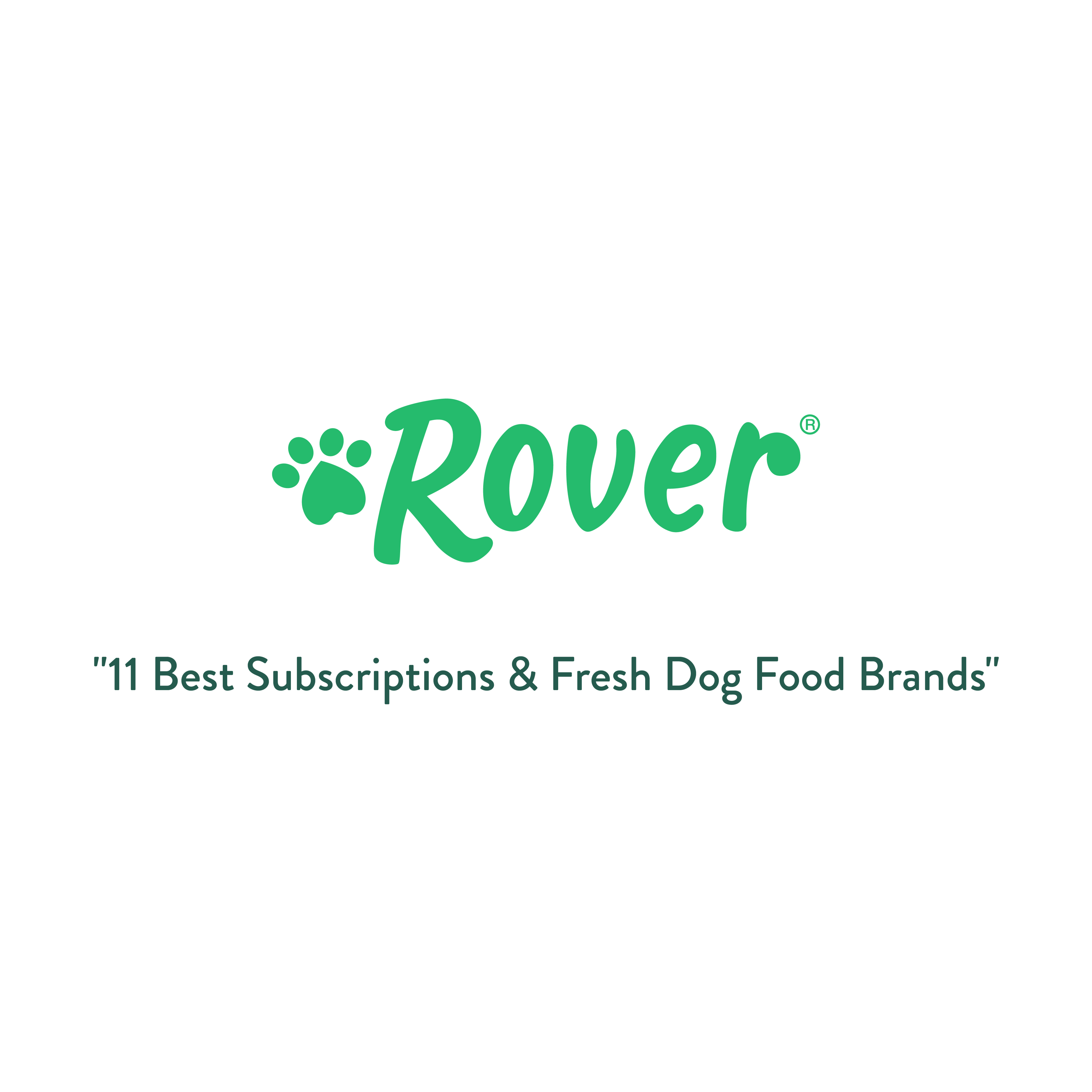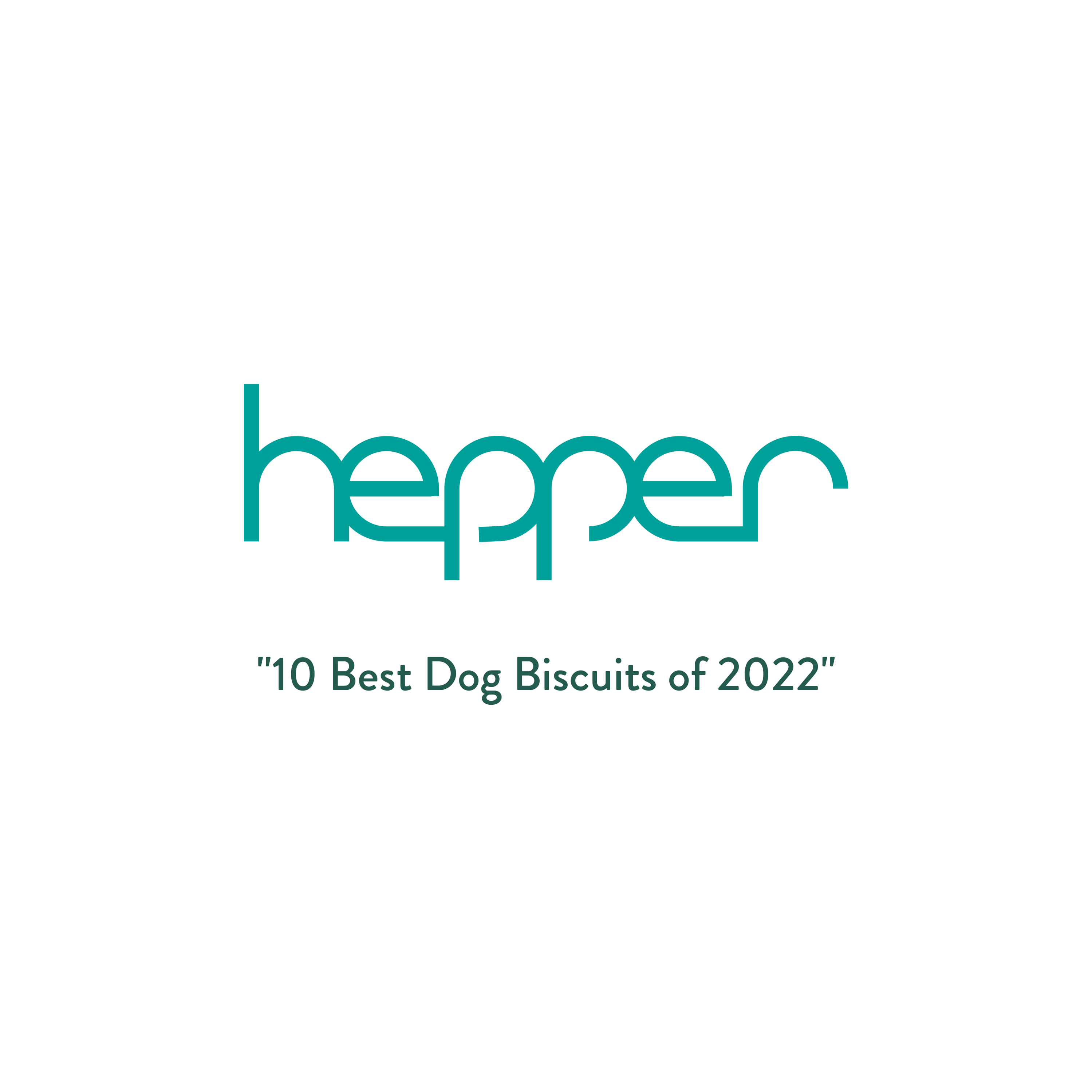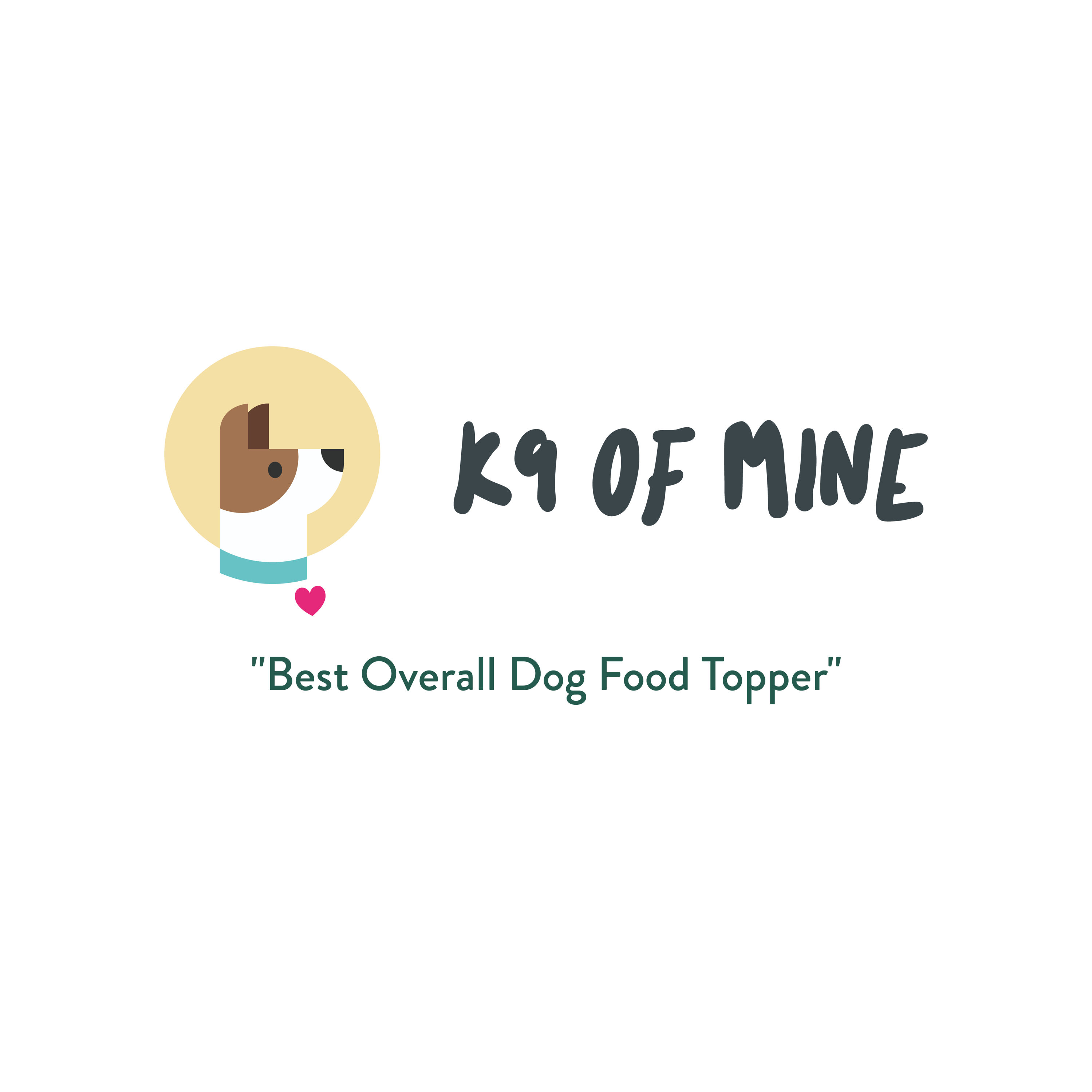 Treat Your Dog To The Best
Entirely Human-Grade: we use ridiculously good ingredients like nitrate-free bacon and 100% natural pumpkin from Stahlbush Farms.
Shop Sustainably: want a sustainable option? Try our Brew Biscuits, which use upcycled spent grain from local breweries.
Made By Hand (with love): all our biscuits are handmade out of our facility in Portland, OR. We take pride in every biscuit we produce, and we know your dog will love them!

Discount Applied at Checkout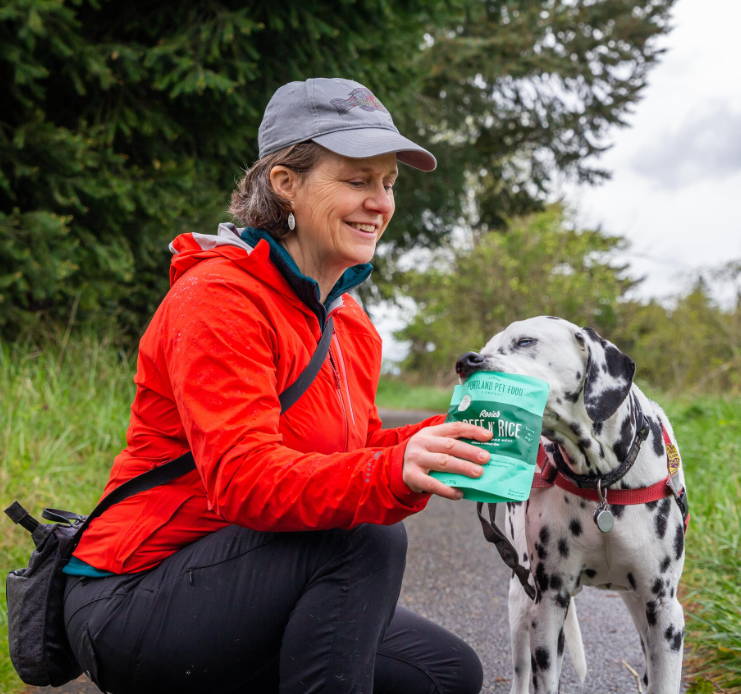 The Most Convenient Fresh Meals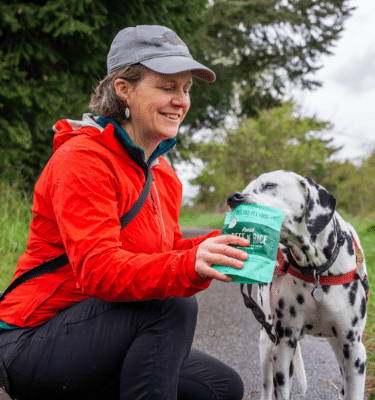 Shelf-Stable: unlike other fresh brands, our Homestyle Meals are shelf-stable - no freezing, refrigeration, or defrosting required!
Use a Little or a Lot: we don't lock you into a monthly subscription. Use it as a topper for a special treat, mix it in for pickier pooches, or serve as a rotational meal!
Gently-Cooked: our food is cooked - not processed - maximizing taste and nutritional value!
Save $10 When You Spend $75
Or $15 When You Spend $100
Experience The Benefits of Fresh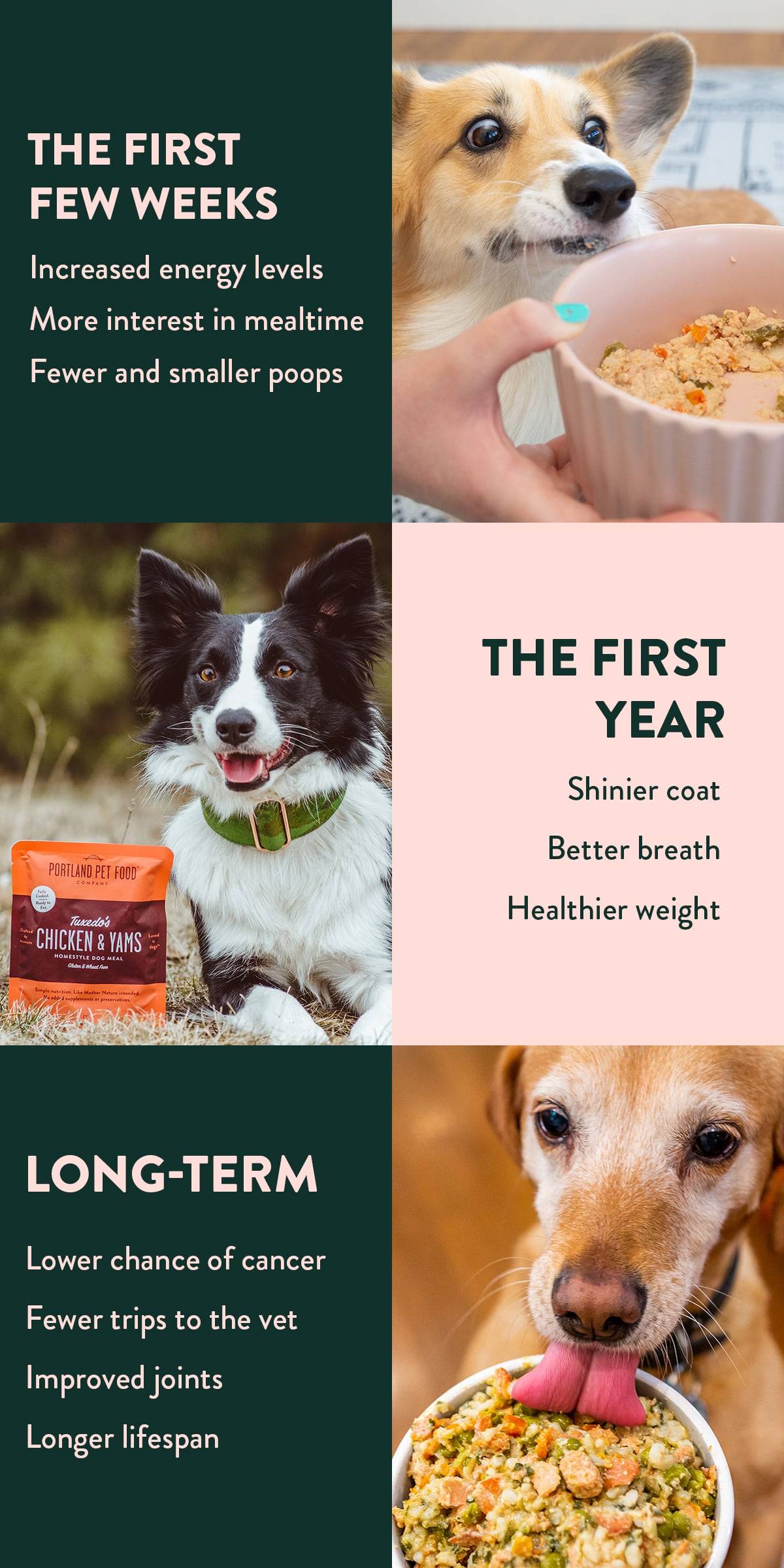 Because It Was Created For One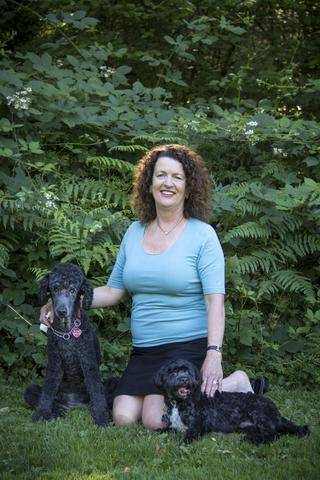 Katie's 14-year old standard poodle, Rosie, became sick and lost her appetite. Her health declined rapidly, and Katie tried different feeding options, but Rosie just refused to eat and vets believed it was her time. Katie persevered and set out to create a better alternative to the processed dog food Rosie was eating. She went to work in her own kitchen cooking all-natural, wet dog food, and Rosie's appetite was reinvigorated! Rosie lived to nearly 17, and just like that, Portland Pet Food Company was started.
We donate 5% of net profits to non-profits that support animals
When you subscribe you are also donating with every order!