Loved & Trusted by
Pet Owners
100% USA
Sourced Ingredients

Earth-friendly
& BPA Free Portion of Profits
Donated to Animals
All a pet needs is honest nutrition.

Only REAL ingredients. No BS.
Human Grade. No preservatives. No added hormones. No meat by-products. No secrets.

100% USA Sourced Ingredients
We use all natural and local meats, vegetables, fruits, and grains. No rendered meats. Ever.

Be Earth and Cat Friendly. Cut the Crap.
Reduced carbon footprint. Minimal packaging & processing.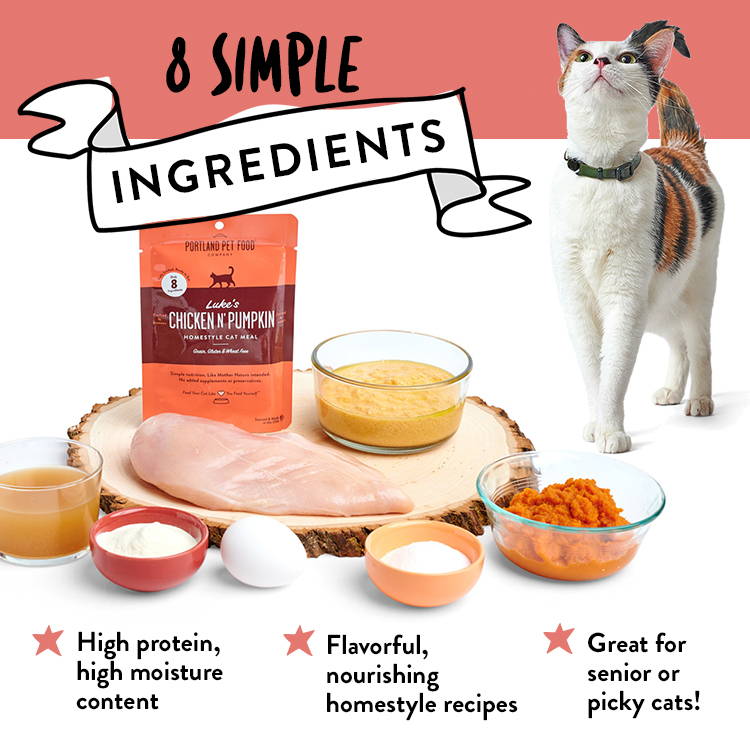 Tommy inhaled this meal as well as the other variety. He sticks his nose in the bowl and hardly comes up for air until he licks the bowl clean! So happy to find something he loves so much.

Cut the Crap and just Feed Your Cat PPFC
Our meals give your cat the flavors they crave while putting their nutrition first. Enter FelineFresh20 at checkout for 20% off your purchase of four (4) multi-packs (16 Pouches) to test out our ready to eat 100% Natural Human-Grade meals.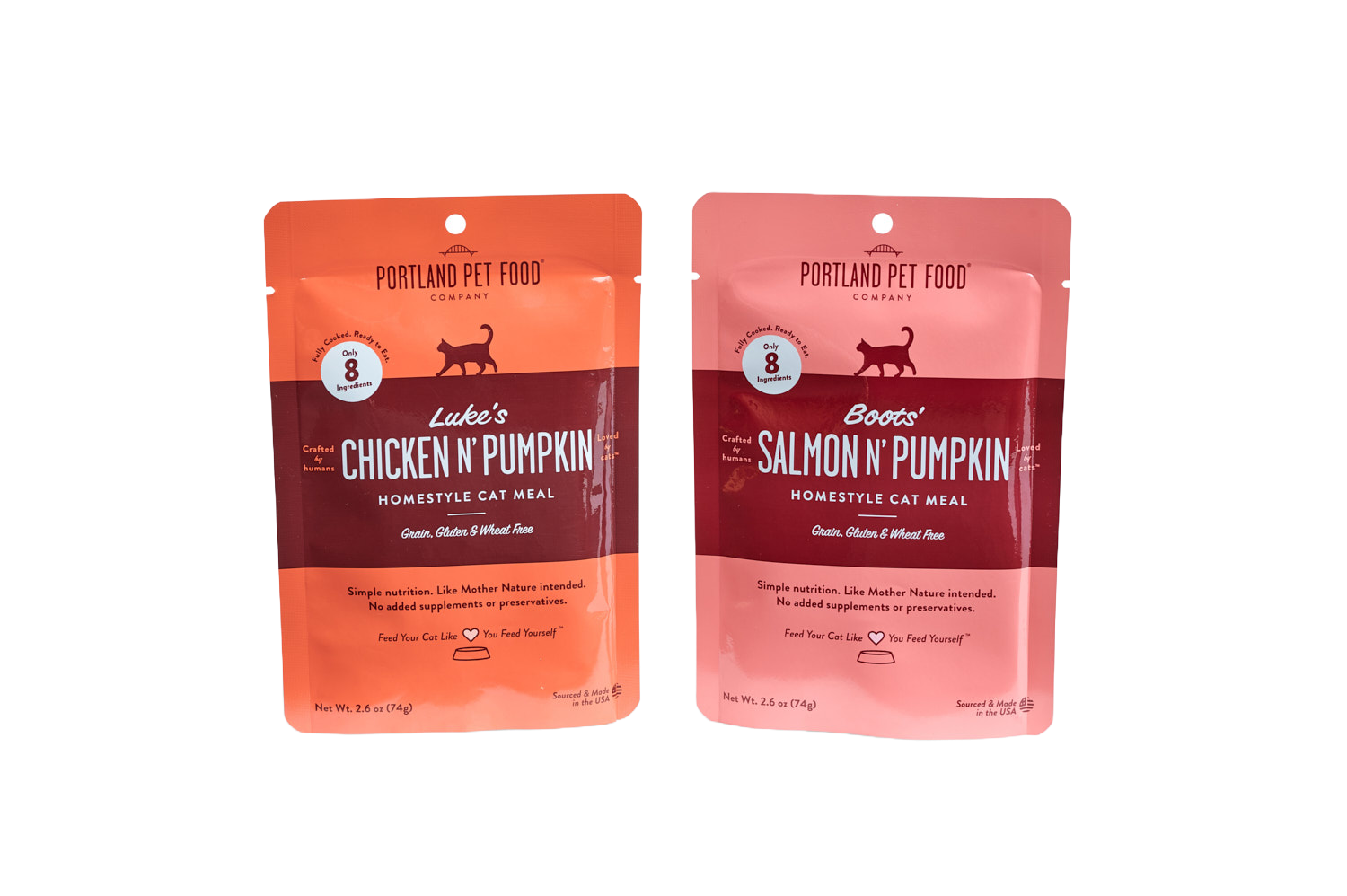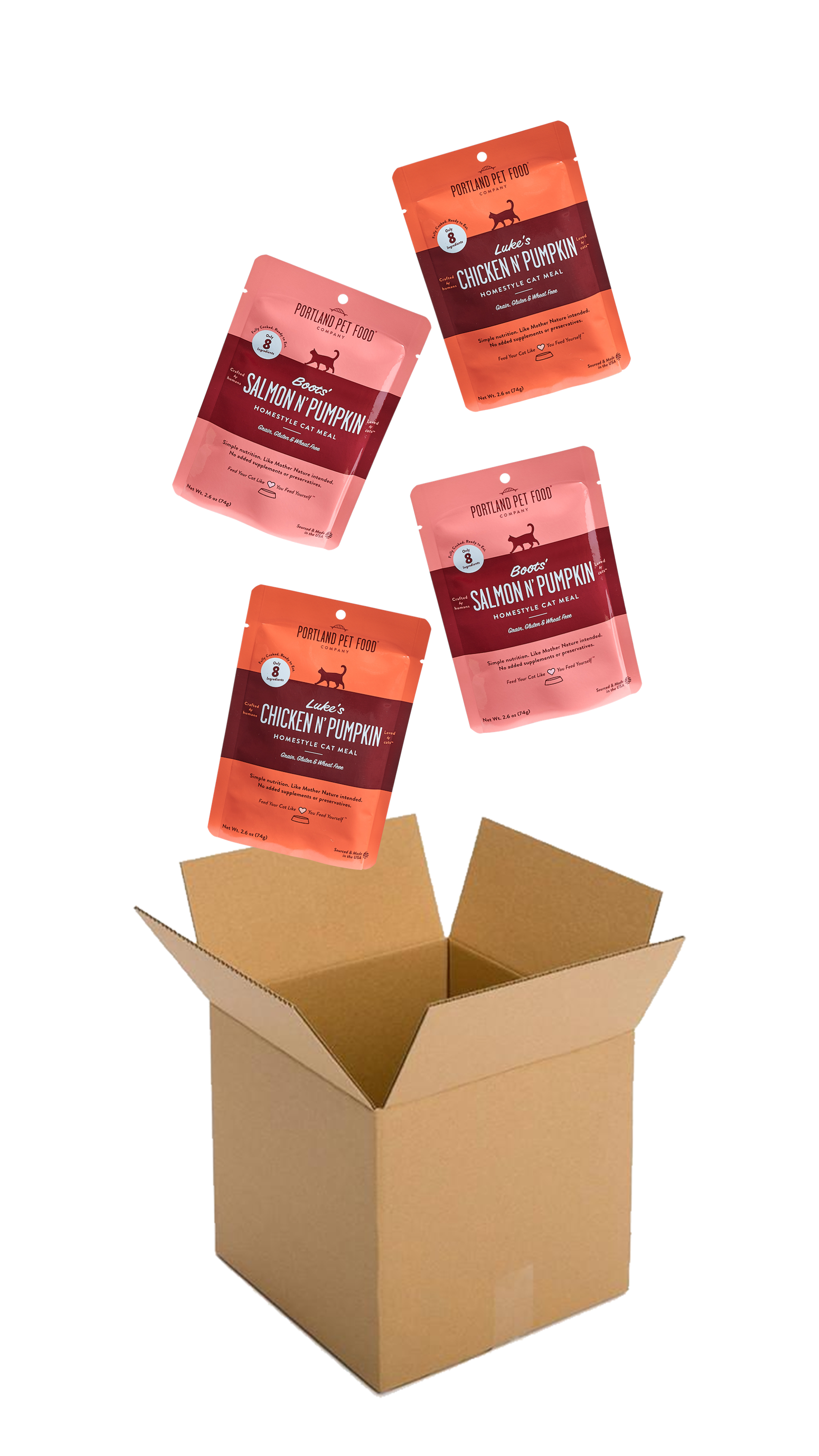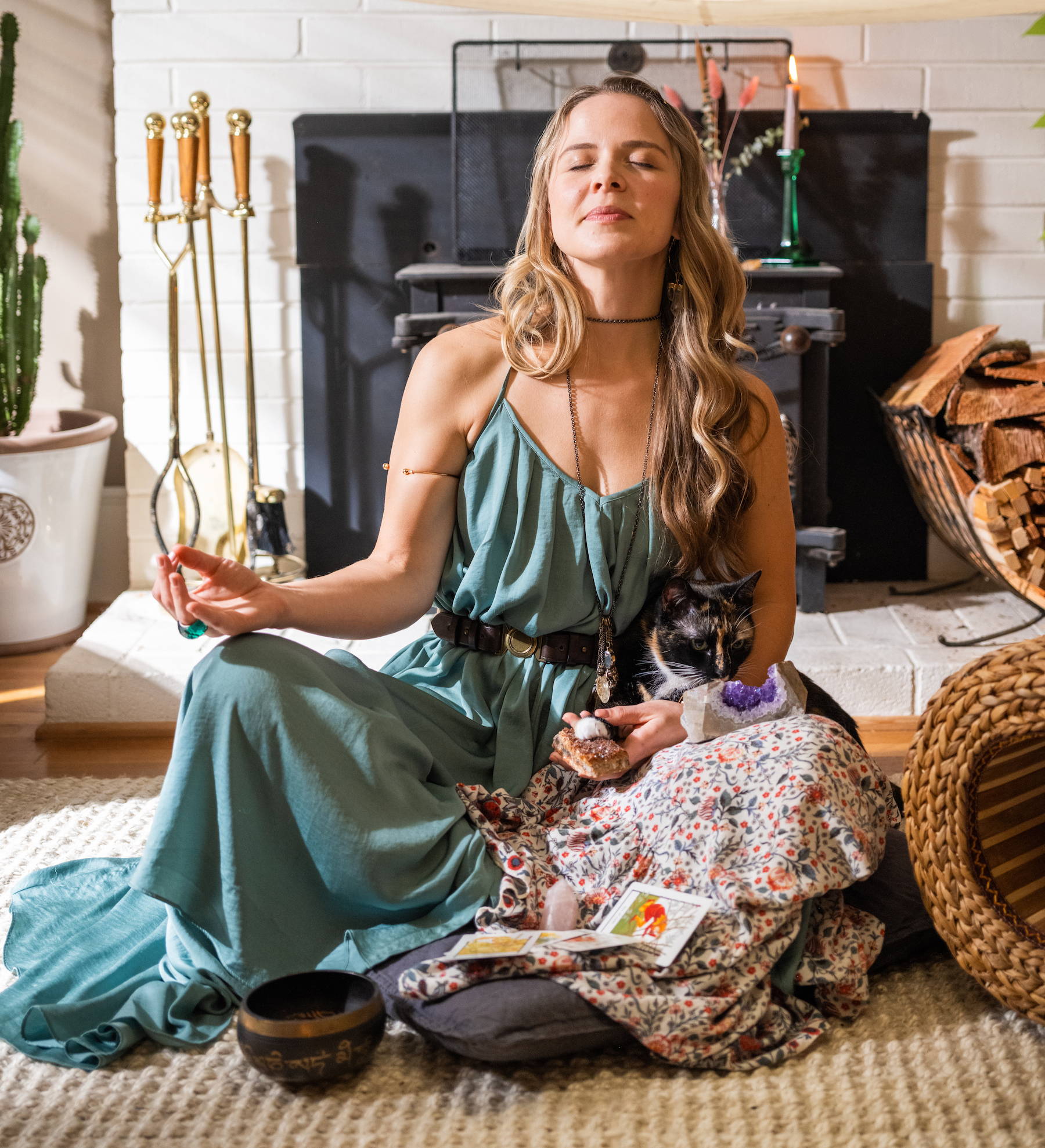 PPFC Brings Peace of Mind!
Here's a few reasons why...
All it takes is a topping!
Our meals are so tasty, most customers feed their regular cat food and just mix in PPFC to convert even the pickiest of eaters! Hydrating made simple!

Truly fresh, human-grade food.
You'll never find a hidden dropdown bar to expand our full label - just natural ingredients you'd find in your own kitchen. Nothing crazy, just real food.

Ultra convenient + Fast Shipping
Store these slim pouches wherever you have space - no more dealing with crowded freezers. Plus, receive free shipping on every one-time order over $40, Subscription orders get free shipping on orders over $25.
Over 10,000 Pets and their
owners can't be wrong!
Good pets get special treats.
Join our newsletter and get 20% off your first order.
Shelf-stable and preservative free
Easy Hyrdration
Use a little or a lot
Ultra convenient
Fast shipping
Truly fresh, human-grade
Created for a picky pet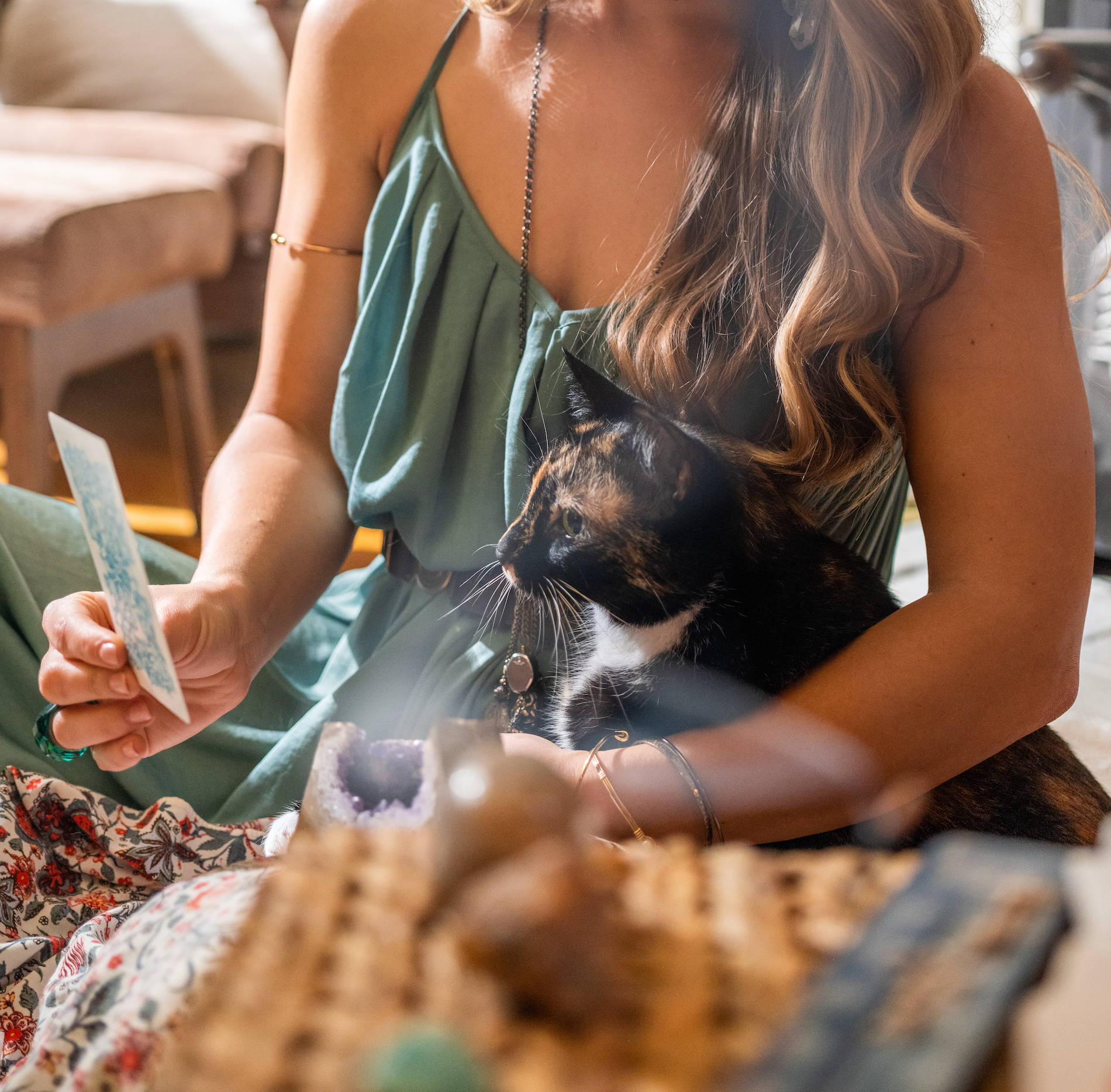 Trusted by top pet brands