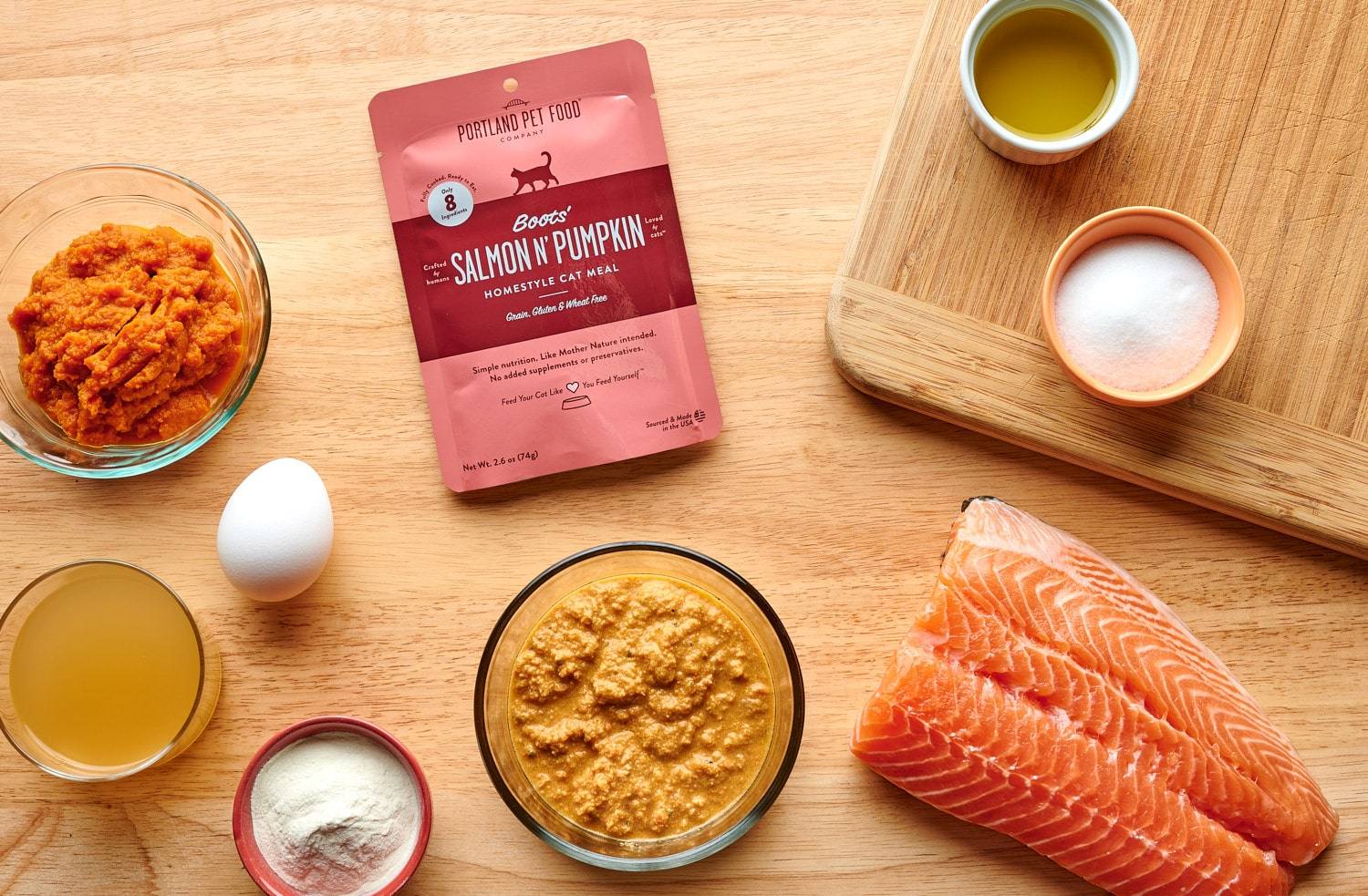 Quality Ingredients You Know & Trust
Human grade meals made with 100% USA sourced ingredients.

Loved & Trusted by
Cat Owners
100% USA
Sourced Ingredients 8 Ingredients with Whole Food Nutrition Benefits
Portion of Profits
Donated to Animals
Try Fresh, Human Food for Cats at 40% OFF

100% of Owners Satisfied with Quality of Ingredients
Whole foods make the nutrients more bioavailable - great for cats with sensitive stomachs.

Over 95% of Cats Satisfied with Texture & Taste
A smooth purée that is beloved by even
the pickiest of pets.
A Whole Foods Approach to Cat Food.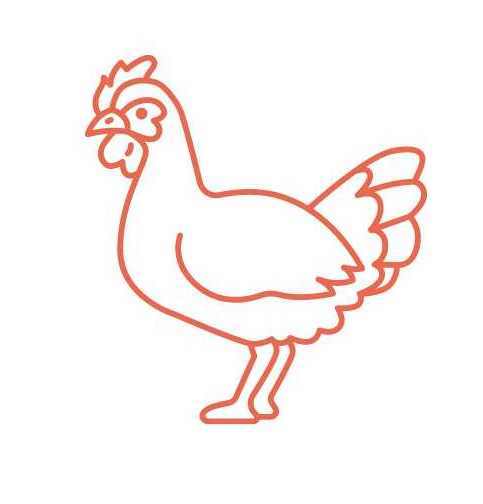 Chicken or Salmon as the 1st Ingredient
High-quality proteins provide antioxidants beneficial to the immune system, heart, brain, eyes, and coat. Naturally contains Taurine (an amino acid necessary for cats) promotes normal heart function, reproduction, and vision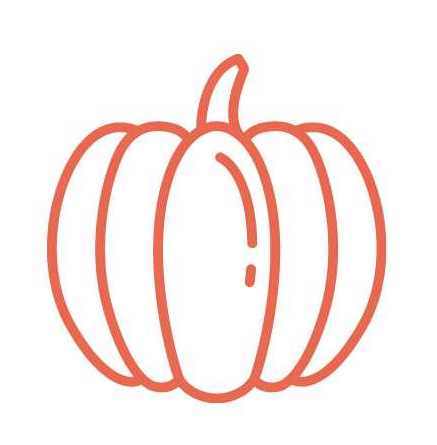 Pumpkin is Perfect for Eliminating Smelly Litter Boxes
Full of fiber for digestive health, and an excellent source of vitamin A, beta-carotene (an essential antioxidant), potassium, and iron.
Contain a total of 27 vital elements including: calcium & microelements magnesium, boron, copper, iron, manganese, molybdenum, sulfur, silicon, and zinc. And an excellent form of digestible protein containing riboflavin and selenium.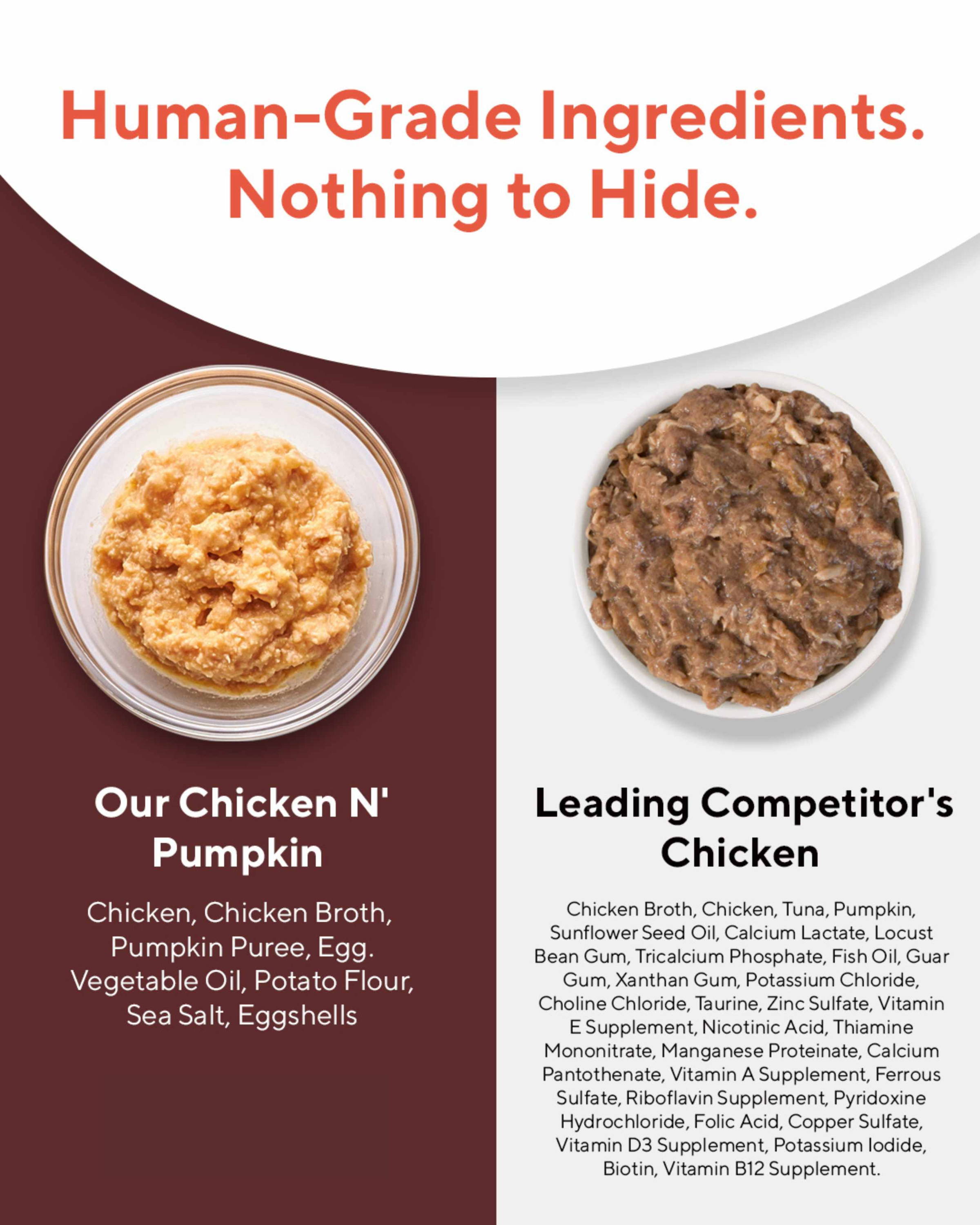 I have an old lady and a spring chicken and they both cleaned their bowls. :)



You and your cat will love it!
Here's why...
High in moisture and protein to help fill your cat's needs.

Truly fresh, human-grade food.
You'll never find a hidden dropdown bar to expand our full label - just natural ingredients you'd find in your own kitchen. Our human-grade meals are packed with nutrition to improve your cat's health.

Ultra convenient + Flexible
Store these slim pouches wherever you have space - no more dealing with crowded freezers. Plus, receive free shipping on every order over $40.
Good cats get special treats.