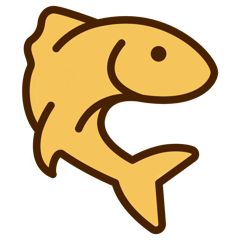 Made with human-grade ingredients such as Northwest, Wild-Caught Salmon!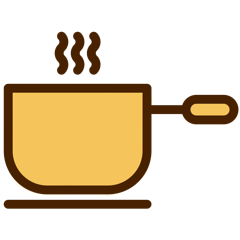 Our fresh products are gently-cooked, not processed, to maximize nutrient-density.
We source our ingredients from local farms we have vetted and trust.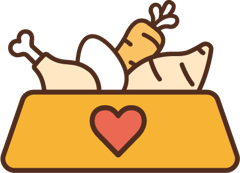 Fresh ingredients make for our healthy bowl to fuel adventures!
Pack-And-Go, Portable Meals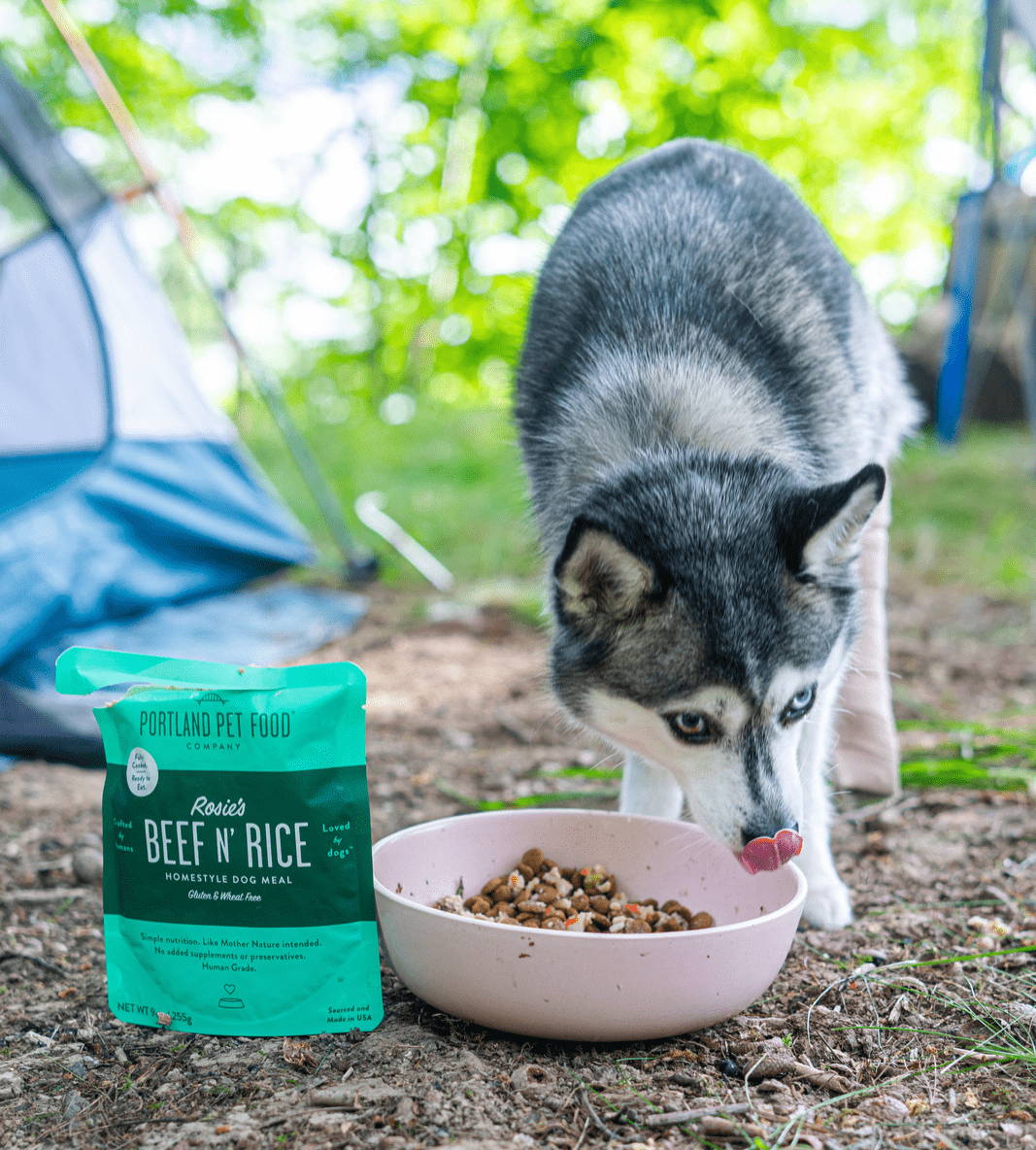 Easy, Slim-Fit Pouch: our Homestyle Dog Meal pouches are slim and easy to slide into any backpack or camping bag
Naturally Shelf-Stable: there's no need to heat up, rehydrate, or defrost these shelf-stable pouches. Plus, they're additive-free!
Simple To Serve: whether you squeeze out some as a nutrient-boost to kibble, or feed your dog meals straight from the pouch, these are easy to feed from the trail!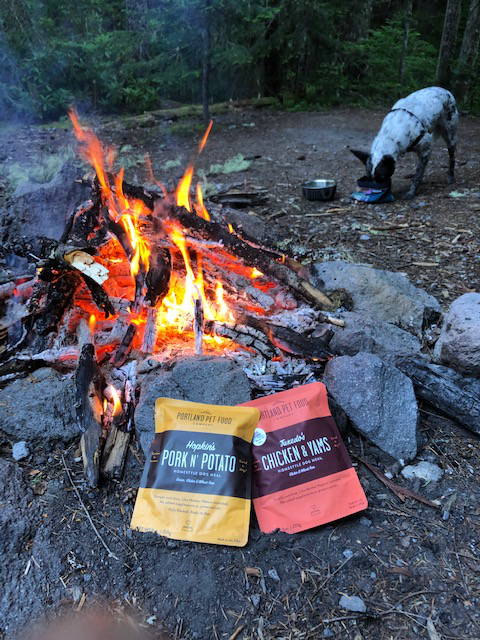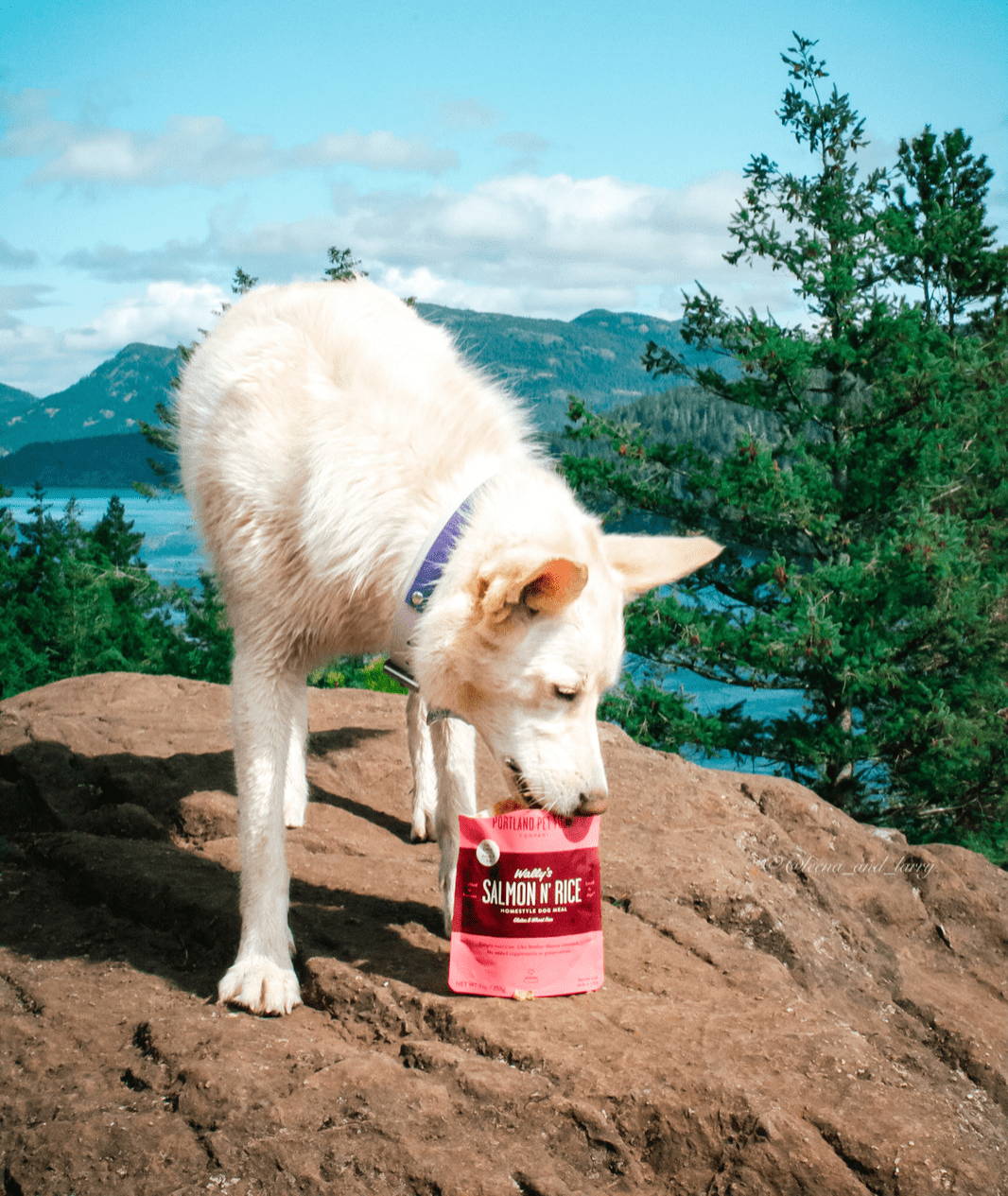 Nutrient-Rich, Great For Active Dogs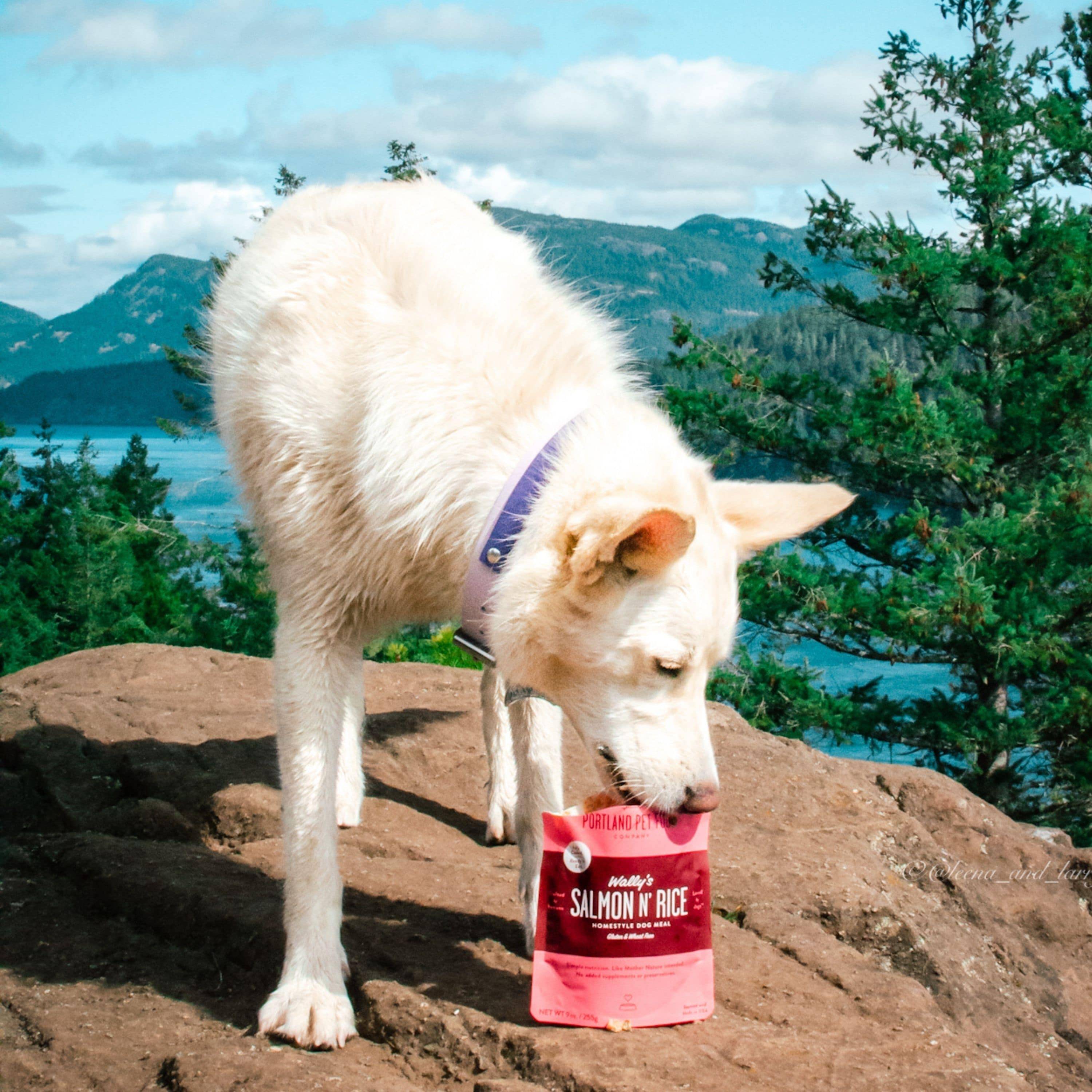 Human-Grade Ingredients: with ingredients like Pacific Northwest, Wild-Caught Salmon, your dog will notice the difference!
Natural Nutrition: all our products are made with simple, natural ingredients. This increases the bio-availability of our nutrients, making them easier for dogs to digest.
Gently-Cooked: our food is cooked - not processed - allowing us to maximize the nutrition from each natural ingredient. This gives your dog more energy and fuel to thrive on the trail.
*Use code MVPBundle at checkout or click button
above to auto-apply 20% discount on Meal & Treat Variety Pack*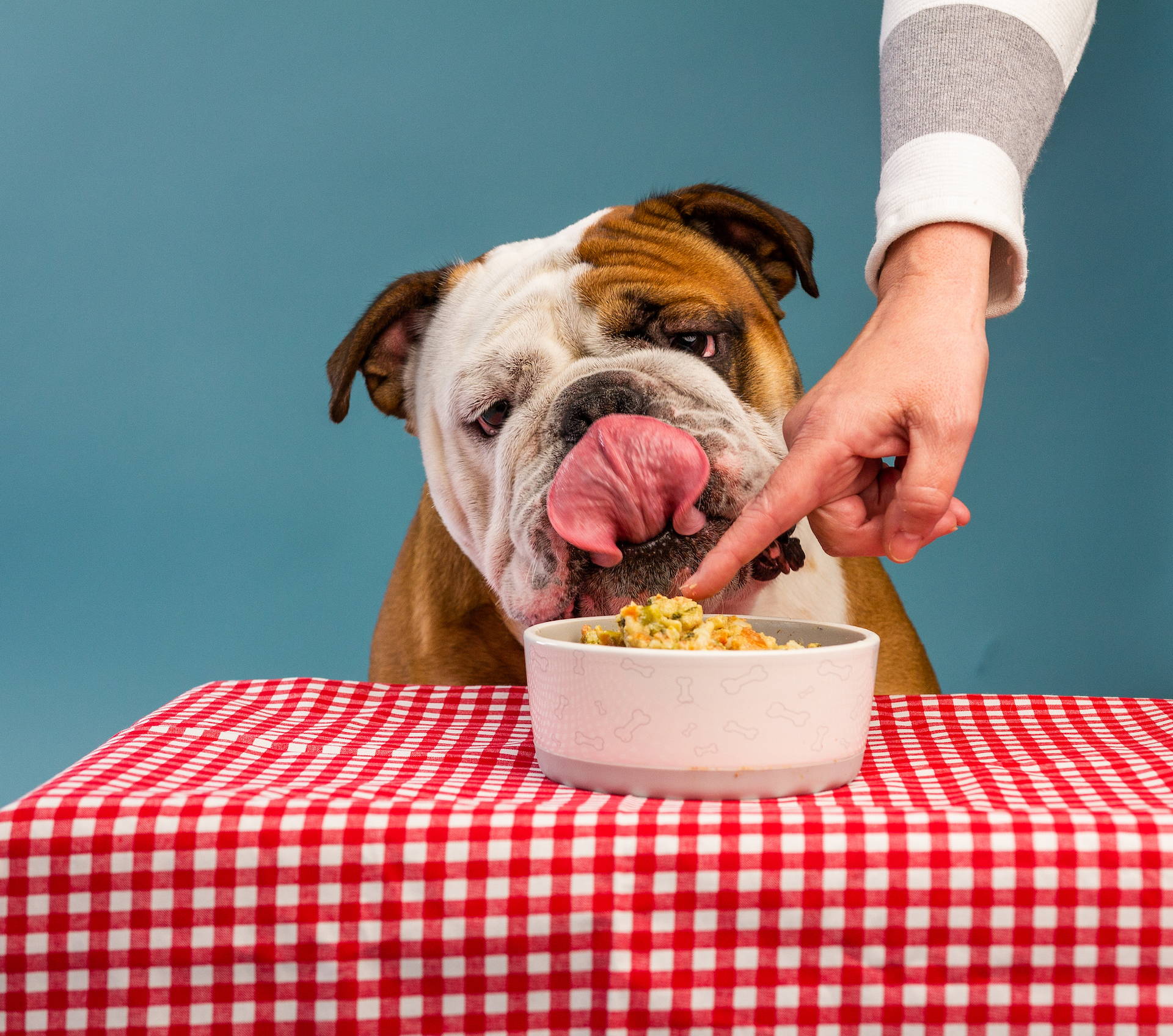 Because It Was Created For One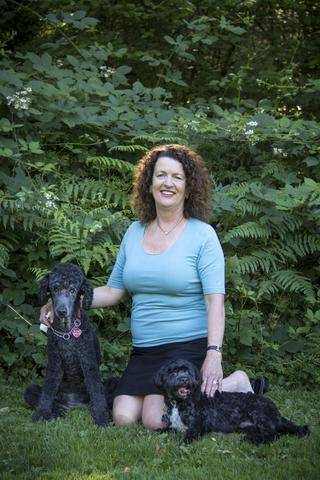 Katie's 14-year old standard poodle, Rosie, became sick and lost her appetite. Her health declined rapidly, and Katie tried different feeding options, but Rosie just refused to eat and vets believed it was her time. Katie persevered and set out to create a better alternative to the processed dog food Rosie was eating. She went to work in her own kitchen cooking all-natural, wet dog food, and Rosie's appetite was reinvigorated! Rosie lived to nearly 17, and just like that, Portland Pet Food Company was started.
We donate 5% of net profits to non-profits that support animals
When you subscribe you are also donating with every order!