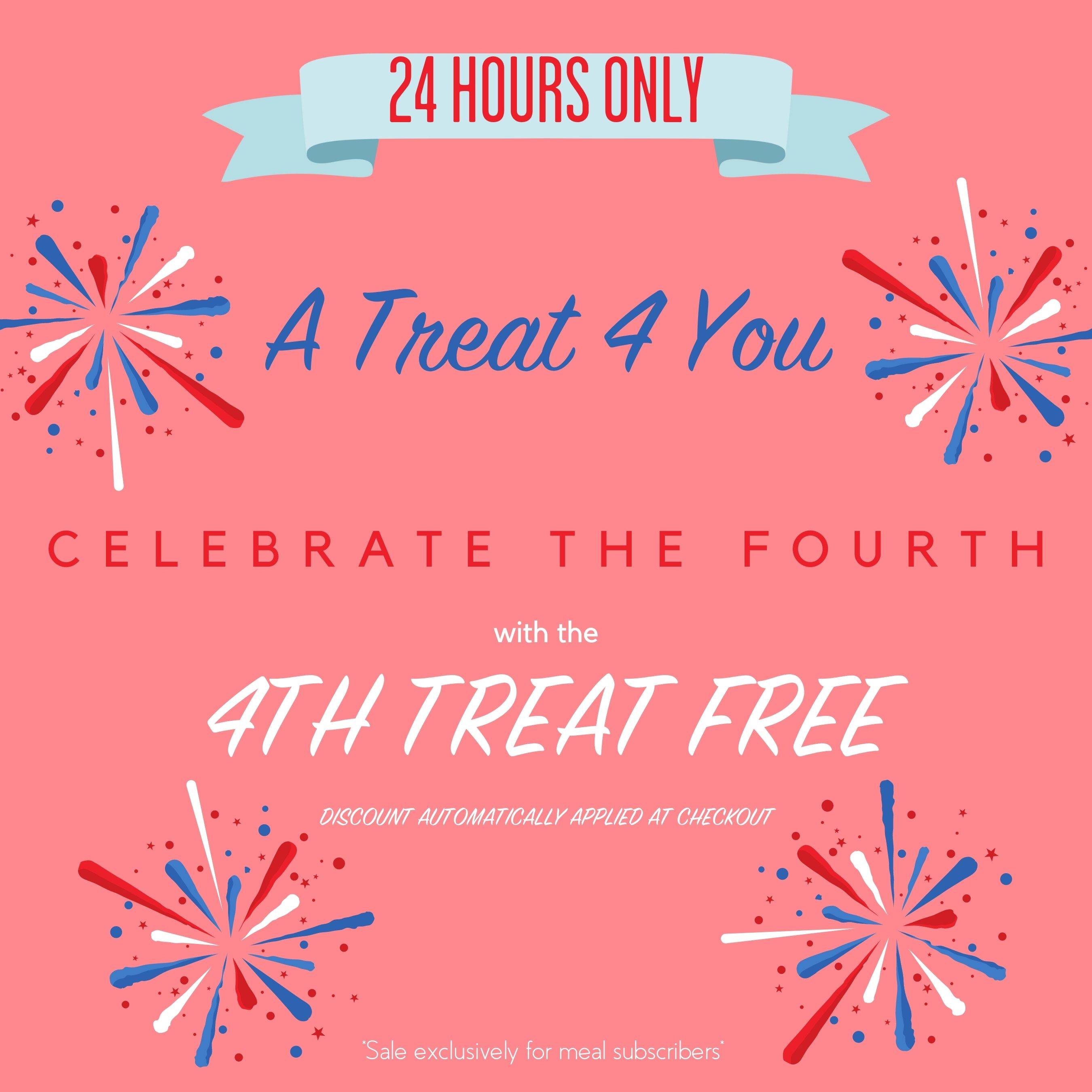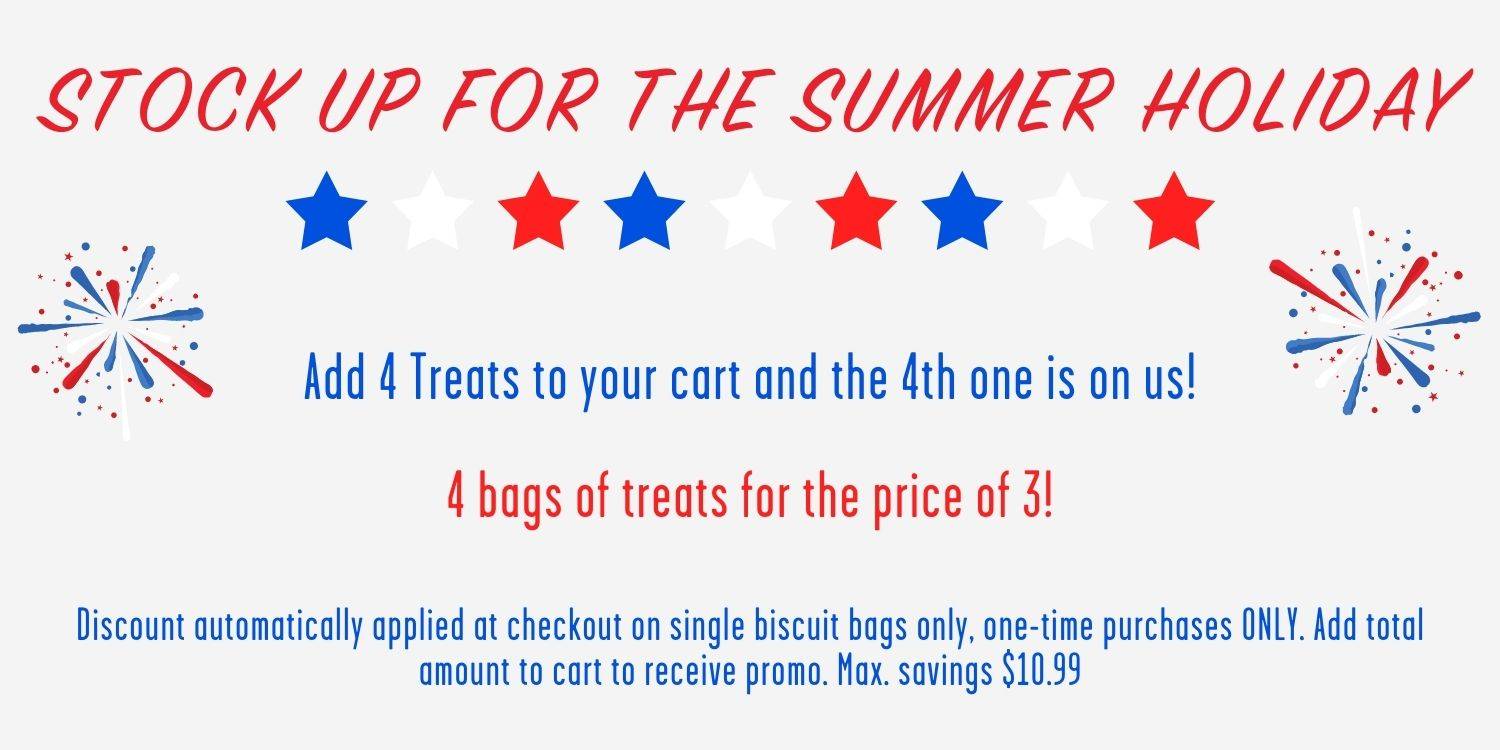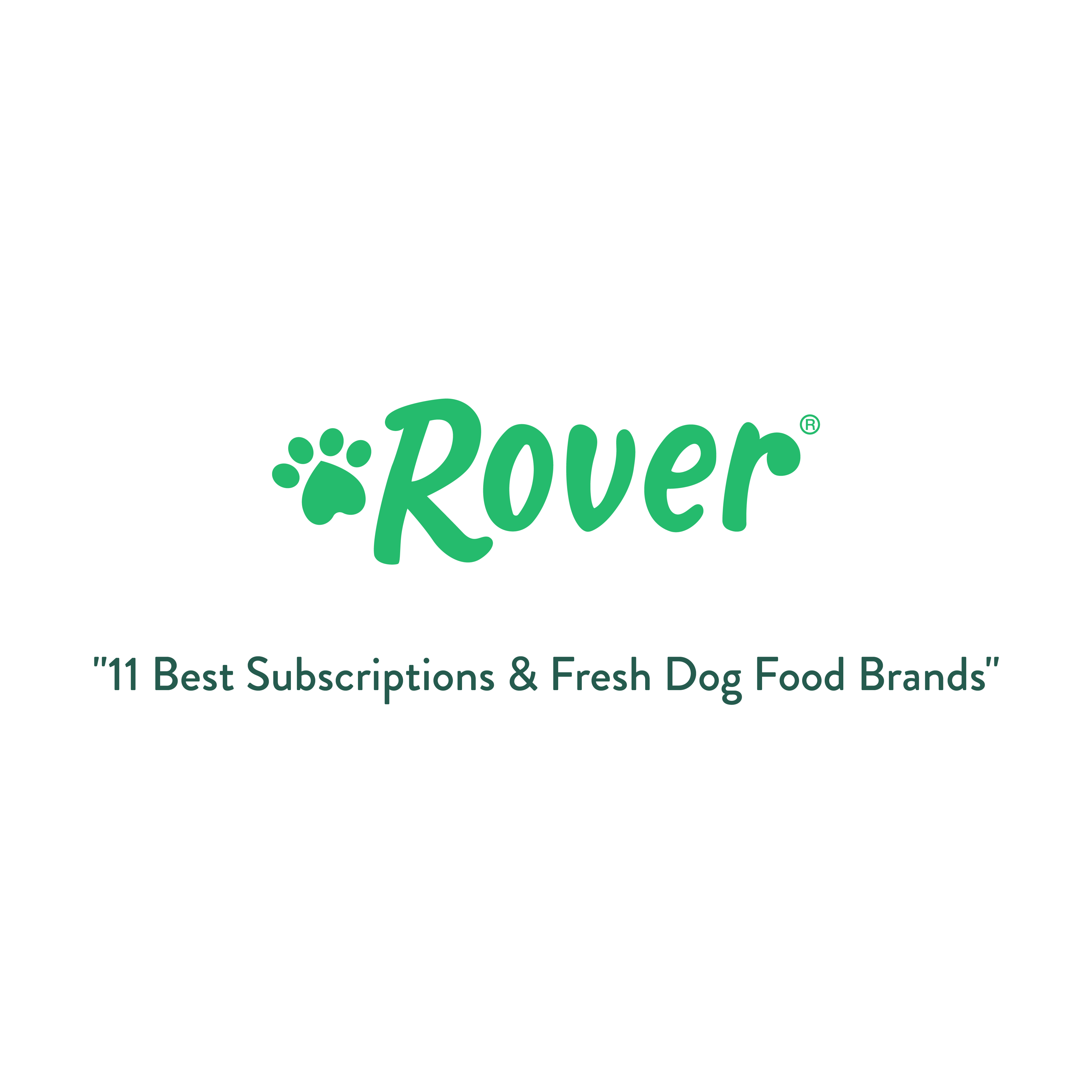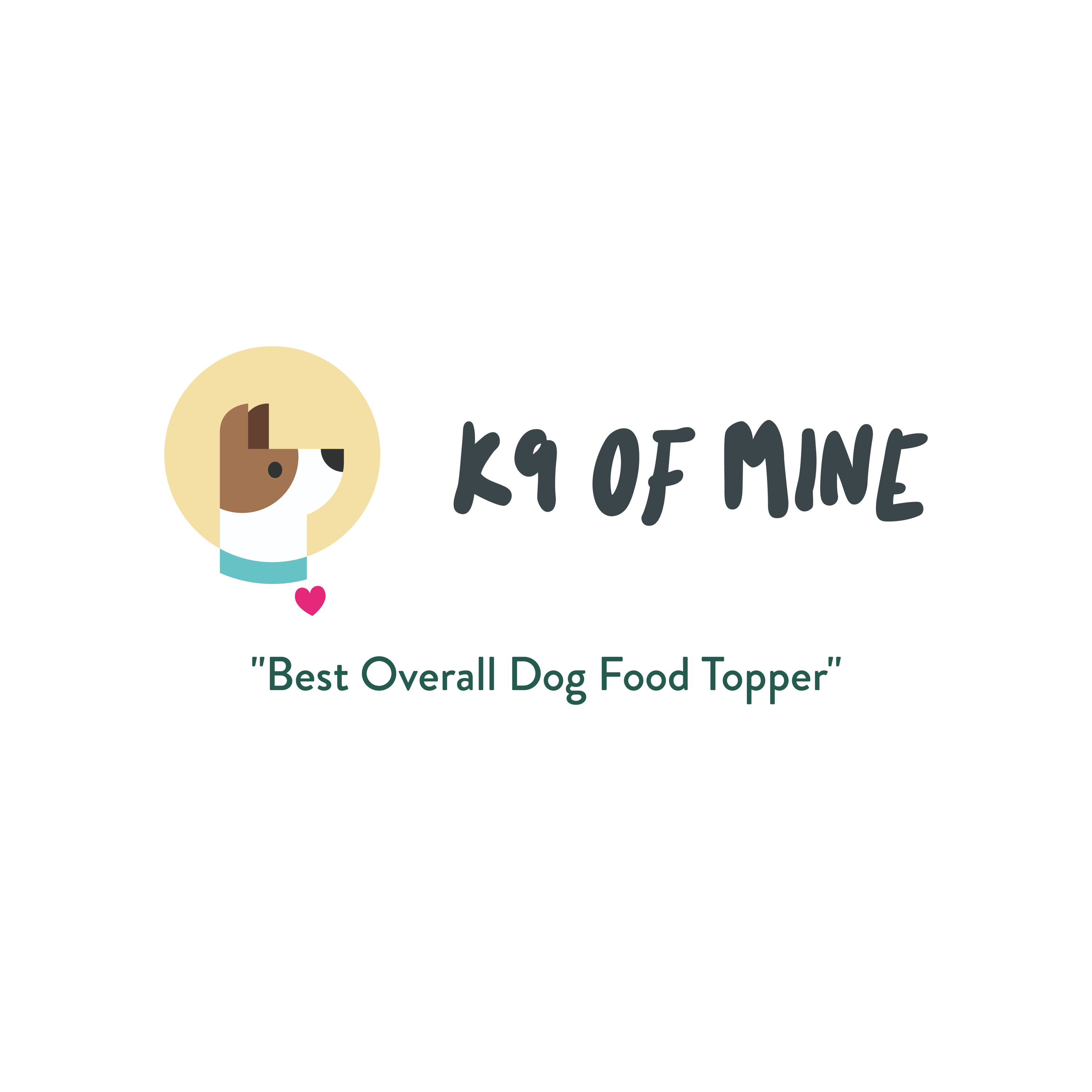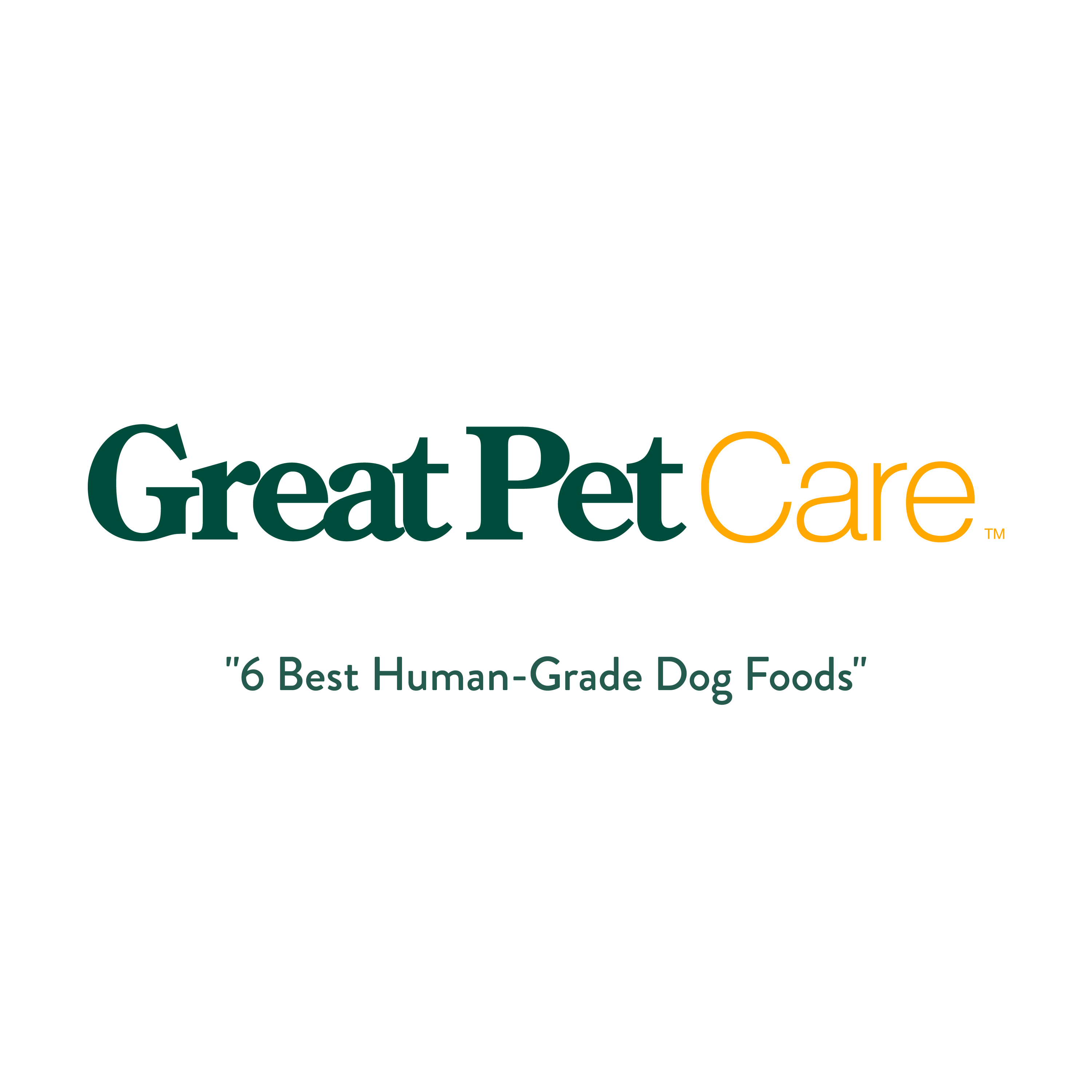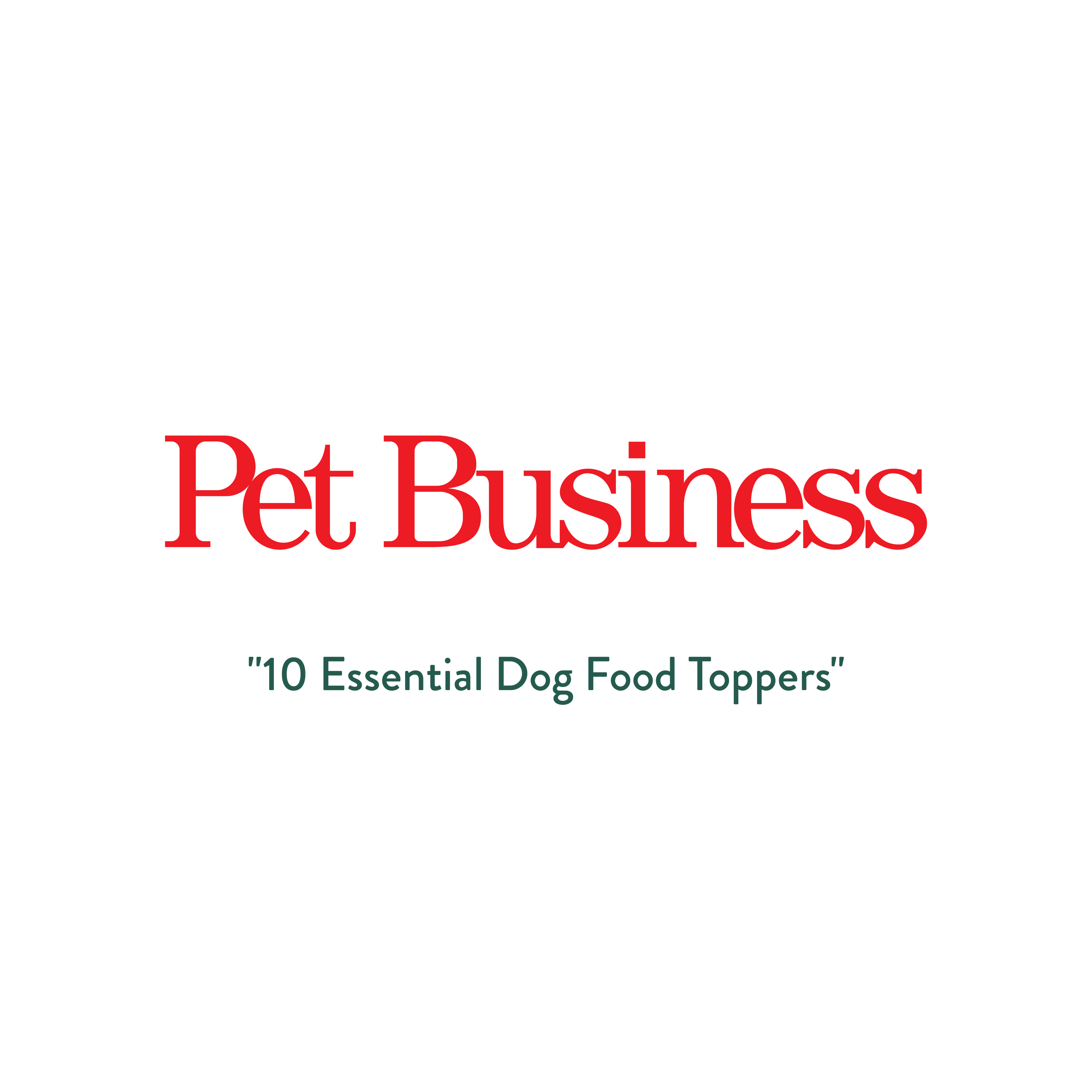 Because It Was Created For One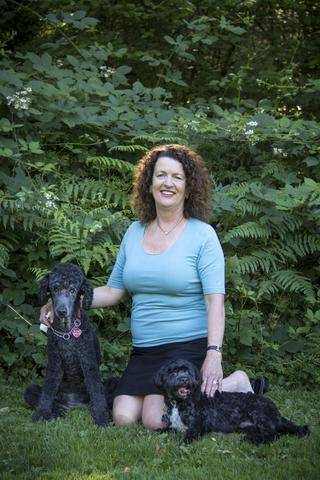 Katie's 14-year old standard poodle, Rosie, became sick and lost her appetite. Her health declined rapidly, and Katie tried different feeding options, but Rosie just refused to eat and vets believed it was her time. Katie persevered and set out to create a better alternative to the processed dog food Rosie was eating. She went to work in her own kitchen cooking all-natural, wet dog food, and Rosie's appetite was reinvigorated! Rosie lived to nearly 17, and just like that, Portland Pet Food Company was started.
We donate 5% of net profits to non-profits that support animals
When you subscribe you are also donating with every order!